Calif. Jury Awards $22.17 Million at Conclusion of Asbestos Talc Trial Against Imerys Talc, Vanderbilt Minerals
December 13, 2017
DOCUMENTS
Complaint
Dec. 11 Verdict Sheet
Nov. 20 Verdict Sheet
SAN FRANCISCO –– A California jury has awarded a total of $22.17 million at the conclusion of an asbestos talc trial, finding Imerys Talc America and Vanderbilt Minerals liable for the decedent's development of mesothelioma.
The California Superior Court for Alameda County jury added $4.6 million in punitive damages to its initial award of 17.57 million on Dec. 11 after its finding of malice on the part of both defendants triggered a deliberation on punitive damages.
Plaintiff Richard Booker filed the underlying complaint, contending that his work at Walter N. Boysen Paint Co. and Dexter-Midland Chemical Co. caused …
UPCOMING CONFERENCES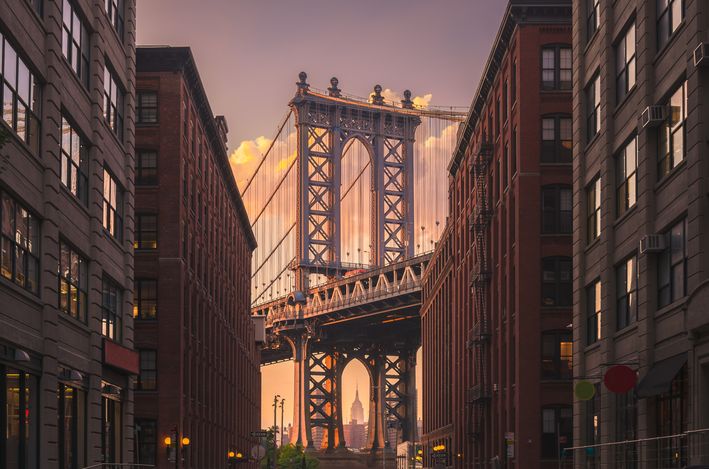 HarrisMartin's MDL Conference: Navigating Current Mass Tort Litigation
November 30, 2022 - New York, NY
The Knickerbocker
MORE DETAILS
HarrisMartin's Camp Lejeune Litigation Conference: Navigating the Complexities - Where Do We Go From Here?
December 08, 2022 - New York, NY
InterContinental® New York Times Square
MORE DETAILS