JPML Will Hear Opposition to Transfer of Some Talcum Powder Cases to MDL Docket
December 15, 2016
WASHINGTON, D.C. –– The U.S. Judicial Panel on Multidistrict Litigation has indicated that it will address oppositions — lodged by plaintiffs in 12 talcum powder cases — to the transfer of claims to the recently created multidistrict litigation docket.
According to a Dec. 15 notice, the JPML said that it would hear the oppositions of plaintiffs from Illinois, Missouri, and Pennsylvania.
The oppositions were filed in Illinois case Harders, Pennsylvania case Mason, and Missouri cases Gallow, Lucas, Starks, Frazier, Eveland, Carney, Logan, Valle, Williams, and Bahmler.
In their Dec. 13 motion to vacate CTO-7, the Bahlmer plaintiffs asked …
UPCOMING CONFERENCES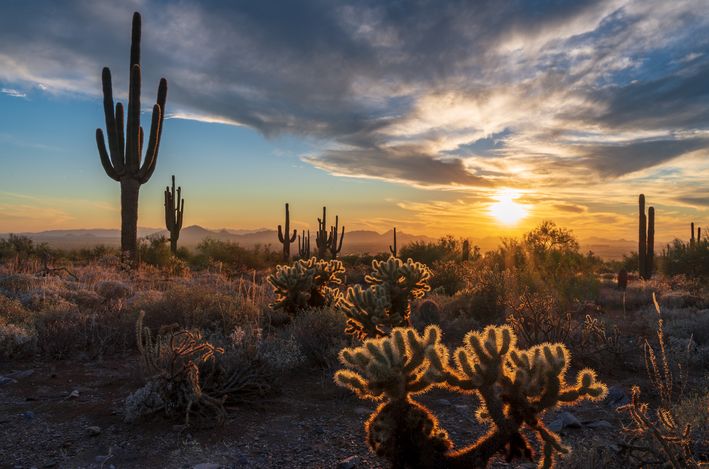 HarrisMartin's MDL Conference: Managing Mass Torts, Status of Key Litigations and Lessons Learned
March 29, 2023 - Tucson, AZ
Omni Tucson National Resort
MORE DETAILS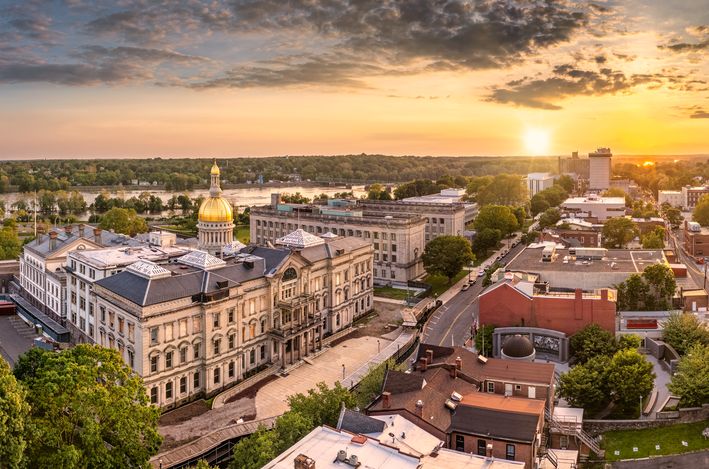 HarrisMartin's New Jersey Asbestos Litigation Conference
March 03, 2023 - New Brunswick, NJ
Hyatt Regency New Brunswick
MORE DETAILS