9th Circuit Rejects In-N-Out Burger Chain's Appeal COVID-19 Coverage Ruling
March 13, 2023
SAN FRANCISCO — The 9th Circuit U.S. Court of Appeals has upheld dismissal of In-N-Out's COVID-19 coverage action against Zurich American Insurance Co., affirming that the burger chain did not sustain "direct physical loss or damage to" covered property.
On March 10, the appellate panel agreed with the U.S. District Court for the Central District of California that mere loss of property, without tangible damage, does not trigger coverage under property policies.
In-N-Out contends it was forced to close dining rooms in its 350 restaurants due to the COVID-19 pandemic and related stay-at-home orders. It filed a claim with Zurich, …
UPCOMING CONFERENCES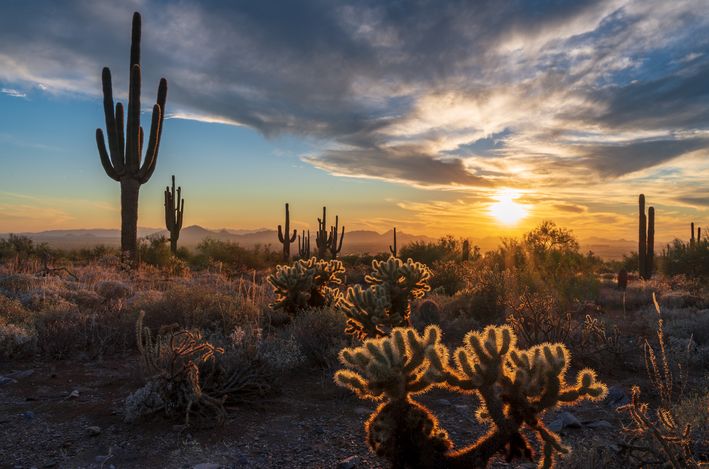 HarrisMartin's MDL Conference: Managing Mass Torts, Key Litigation Updates and Lessons Learned
March 29, 2023 - Tucson, AZ
Omni Tucson National Resort
MORE DETAILS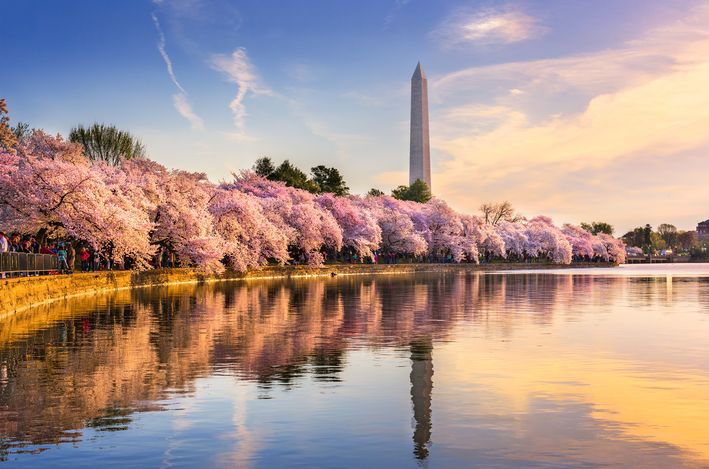 HarrisMartin's Talcum Powder Litigation Conference: Onward and Upward!
April 26, 2023 - Washington, DC
Fairmont Washington, D.C. - Georgetown
MORE DETAILS