No Coverage for Indiana University Dorm Closures, Pa. Federal Judge Rules
November 10, 2022
PITTSBURGH — A Pennsylvania federal judge has dismissed an action in which the owners of University of Indiana dormitories sought to recover from Utica National Insurance Group $5 million in losses after the buildings closed during the early days of the COVID-19 pandemic, ruling the policy's virus exclusion bars coverage.
In a Nov. 6 order, Judge Arthur J. Schwab followed the reasoning of other courts that the losses were proximately caused by the COVID-19 virus and therefore the exclusion applies.
The Foundation for Indiana University of Pennsylvania and Residential Revival Indiana sought coverage from Utica, alleging they sustained economic losses …
UPCOMING CONFERENCES
HarrisMartin's Camp Lejeune Litigation Conference: Navigating the Complexities - Where Do We Go From Here?
December 08, 2022 - New York, NY
InterContinental® New York Times Square
MORE DETAILS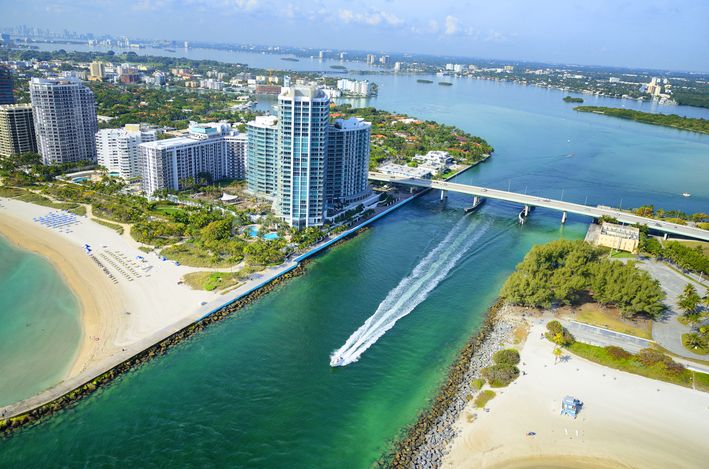 HarrisMartin's MDL Conference: Hair Straightener & Social Media Litigation
January 25, 2023 - Miami Beach, FL
Fontainebleau Miami Beach
MORE DETAILS