St. Louis Hotel Owners Say COVID-19 Losses Covered Under 'Crisis Event' Provision
October 8, 2020
CHICAGO — The owners of a St. Louis hotel have sued The Cincinnati Insurance Co., contending that coverage for their COVID-19-related business interruption expenses are covered under their policy's "crisis event" coverage provision, which insures losses arising from contamination, communicable diseases, and viruses.
In a complaint removed to the U.S. District Court for the Northern District of Illinois on Oct. 5, 1501 Washington St. Louis LLC and Last Hotel Tenant LLC contend that the COVID-19 virus and government stay-at-home orders caused their insured property to sustain physical loss or damage, triggering coverage under the policy.
Plaintiffs assert that as a …
FIRM NAMES
Brown Udell Pomerantz & Delrahim Ltd.
UPCOMING CONFERENCES
HarrisMartin's Webinar Series: The Hottest Upcoming Device Projects - Strattice Hernia Mesh & Exactech Hip Implants
MORE DETAILS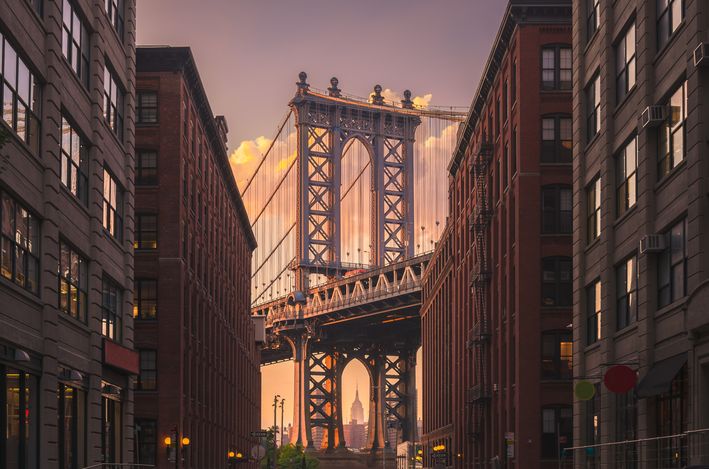 HarrisMartin's MDL Conference: Navigating Current Mass Tort Litigation
November 30, 2022 - New York, NY
The Knickerbocker
MORE DETAILS