National Indemnity Obtains Default Judgment Against Brazilian Reinsurer in Neb. Action
November 15, 2023
OMAHA, Neb. — National Indemnity Co. has obtained a default judgment against IRB Brasil Re in an action in which NICO sought to recoup from the reinsurer a portion of its $157.2 million settlement of asbestos claims filed against the state of Montana.
In an Oct. 24 order, the U.S. District Court for the District of Nebraska explained that IRB failed to answer or otherwise respond to the complaint.
NICO insured the state of Montana under a policy effective July 1, 1973, to July 1, 1975. The policy was allegedly reinsured in part under a certificate issued by IRB.
Beginning …
UPCOMING CONFERENCES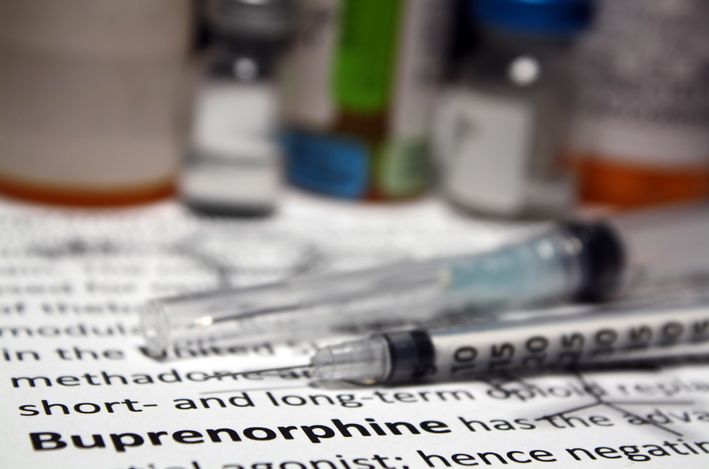 HarrisMartin's Webinar Series: Suboxone (Buprenorphine/Naloxone) Film Marketing, Sales Practices and Products Litigation - MDL No. 3092
MORE DETAILS
HarrisMartin's New Jersey Asbestos Litigation Conference
March 01, 2024 - New Brunswick, NJ
Hyatt Regency New Brunswick
MORE DETAILS