Ky. Insured Opposes Reinsurer's Efforts to Bifurcate Coverage, Bad Faith Claims
March 14, 2023
PADUCAH, Ky. — An insured has opposed a motion by Fortitude Reinsurance Company Ltd. and American International Specialty Lines Insurance Co. to bifurcate coverage and bad faith claims in a Kentucky federal pollution coverage action, arguing they are "inextricably entwined."
In a March 10 opposition filed in the U.S. District Court for the Western District of Kentucky, CC Metals & Alloys LLC (CCMA) argues that bifurcation and a stay of the bad faith claims would serve no purpose.
To prove the existence of coverage, the policy requires that defendants' "consent to reasonable and necessary costs shall not be unreasonably …
FIRM NAMES
Barnes & Thornburg
Goldberg & Simpson LLC
Husch Blackwell LLP
Kaplan Johnson Abate & Bird LLP
UPCOMING CONFERENCES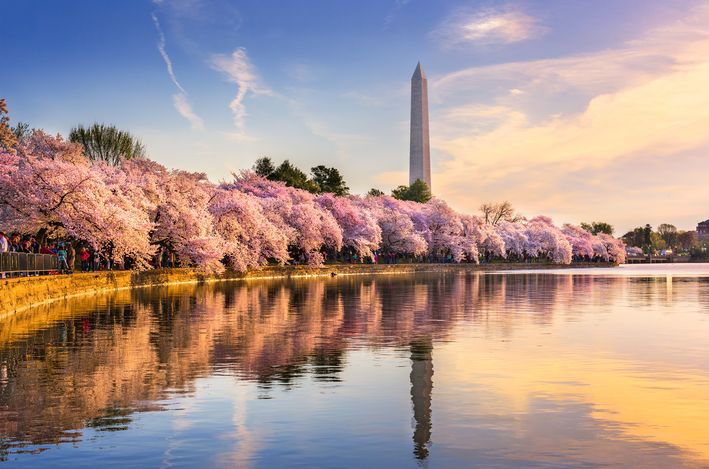 HarrisMartin's Talcum Powder Litigation Conference: Onward and Upward!
April 26, 2023 - Washington, DC
Fairmont Washington, D.C. - Georgetown
MORE DETAILS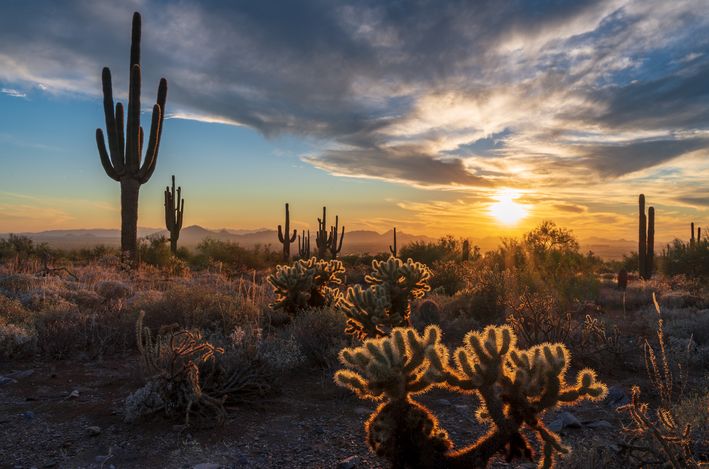 HarrisMartin's MDL Conference: Managing Mass Torts, Key Litigation Updates and Lessons Learned
March 29, 2023 - Tucson, AZ
Omni Tucson National Resort
MORE DETAILS