Municipal Insurer Says Mediation Not Helpful in Ala. Reinsurance Brawl
March 9, 2023
MONTGOMERY, Ala. — A municipal insurer has told an Alabama federal judge that additional or further mediation will not resolve the pending issues in its dispute with Munich Reinsurance Corp. over reinsurance for underlying lawsuits filed against its member towns.
Alabama Municipal Insurance Corp. filed the March 3 statement before Judge Myron H. Thompson of the U.S. District Court for the Middle District of Alabama, days after the judge sided with Munich Re regarding a lawsuit filed against the town of Spanish Fort, Ala.
In that Feb. 21 order, Judge Thompson found the underlying policy issued to Spanish Fort limits …
FIRM NAMES
Balch & Bingham LLP
Stockham Cooper & Potts PC
UPCOMING CONFERENCES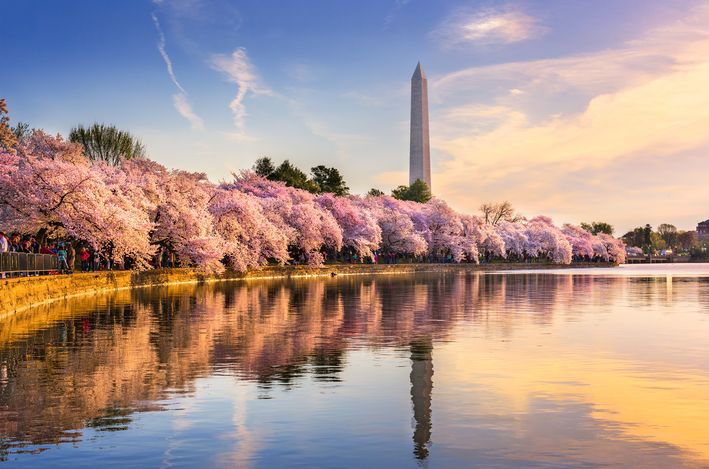 HarrisMartin's Talcum Powder Litigation Conference: Onward and Upward!
April 26, 2023 - Washington, DC
Fairmont Washington, D.C. - Georgetown
MORE DETAILS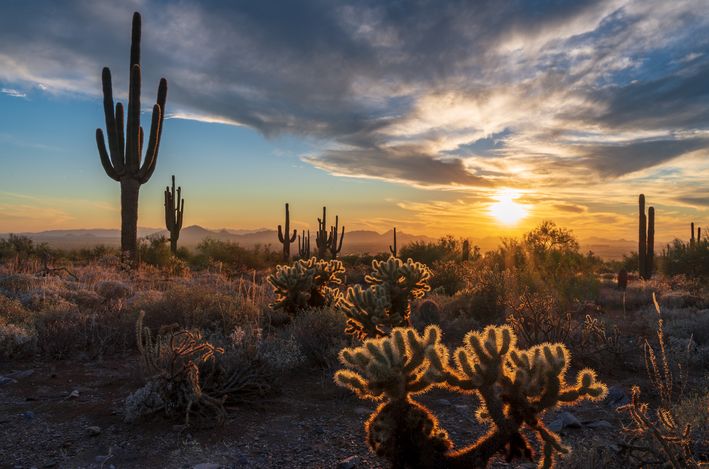 HarrisMartin's MDL Conference: Managing Mass Torts, Key Litigation Updates and Lessons Learned
March 29, 2023 - Tucson, AZ
Omni Tucson National Resort
MORE DETAILS