Discovery Deadlines Amended in Mich. Federal Reinsurance Action
March 8, 2023
DETROIT — A Michigan federal judge has amended discovery deadlines in an action filed by Amerisure Mutual Insurance Co. against Swiss Reinsurance Corp. in an effort to recoup sums Amerisure spent to defend asbestos claims filed against its insured, Armstrong Industries.
On March 6, Judge Mark Goldsmith of the U.S. District Court for the Eastern District of Michigan set May 25 as the deadlines for fact and expert discovery, and June 8 for dispositive motions and motions to limit/exclude expert testimony.
Amerisure issued Armstrong two consecutive one-year umbrella policies from Jan. 1, 1979, to Jan. 1, 1981. Amerisure alleges Swiss …
FIRM NAMES
Batescarey LLP
Gregory Meyer & Chapnick PC
Plunkett Cooney
UPCOMING CONFERENCES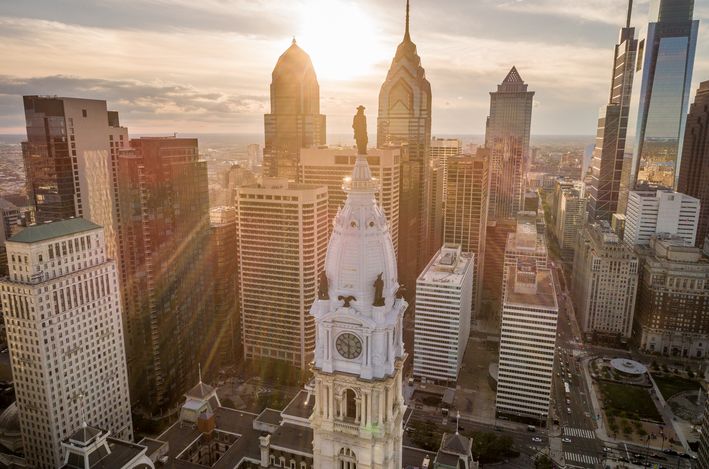 HarrisMartin's May MDL Conference: Updates and Challenges Facing Current High Stakes Mass Tort Litigation
May 24, 2023 - Philadelphia, PA
Four Seasons Hotel Philadelphia at Comcast Center
MORE DETAILS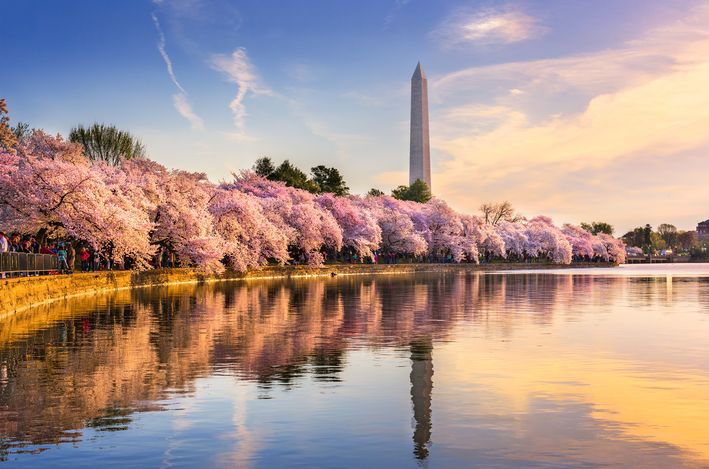 HarrisMartin's Talcum Powder Litigation Conference: Onward and Upward!
April 26, 2023 - Washington, DC
Fairmont Washington, D.C. - Georgetown
MORE DETAILS