Parties Battle Over Scope of Jury Demand in $1.9 Million Ala. Reinsurance Action
November 21, 2022
MONTGOMERY, Ala. — Alabama Municipal Insurance Corp. (AMIC) has asked a federal judge for an order clarifying the scope of its initial jury demand in a dispute over $1.9 million in reinsurance coverage for lawsuits filed against four Alabama towns, arguing that it applies to defendant Munich Reinsurance America Inc.'s counterclaims.
In a Nov. 9 motion, AMIC argues that a jury demand applies to "all issues so triable," courts have held that a jury demand served in response to a compulsory counterclaim applies to all triable issues in both the counterclaim and the original complaint.
However, in a Nov. …
FIRM NAMES
Balch & Bingham LLP
Stockham Cooper & Potts P.C.
UPCOMING CONFERENCES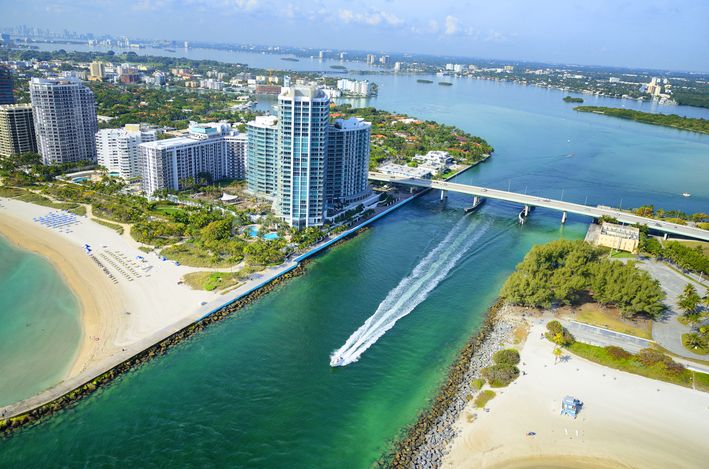 HarrisMartin's MDL Conference: Hair Straightener & Social Media Litigation
January 25, 2023 - Miami Beach, FL
Fontainebleau Miami Beach
MORE DETAILS
HarrisMartin's Camp Lejeune Litigation Conference: Navigating the Complexities - Where Do We Go From Here?
December 08, 2022 - New York, NY
InterContinental® New York Times Square
MORE DETAILS