Insurer May Present Evidence Rebutting Munich Re's Counterclaims in Ala. Reinsurance Case
August 25, 2022
MONTGOMERY, Ala. — An Alabama federal judge has refused to bar a non-profit insurer from presenting evidence and witnesses to support its defenses against Munich Reinsurance America's counterclaims in a reinsurance dispute, ruling that Munich Re failed to comply with discovery guidelines.
In an Aug. 22 order, Magistrate Judge Jerusha T. Adams of the U.S. District Court for the Middle District of Alabama explained that Munich Re failed to meet and confer with Alabama Municipal Insurance Corp. pursuant to the district's guidelines for civil discovery.
AMIC is a non-profit public insurer that provides Alabama municipalities with insurance coverage. AMIC and …
FIRM NAMES
Balch & Bingham LLP
Stockham Cooper & Potts P.C.
UPCOMING CONFERENCES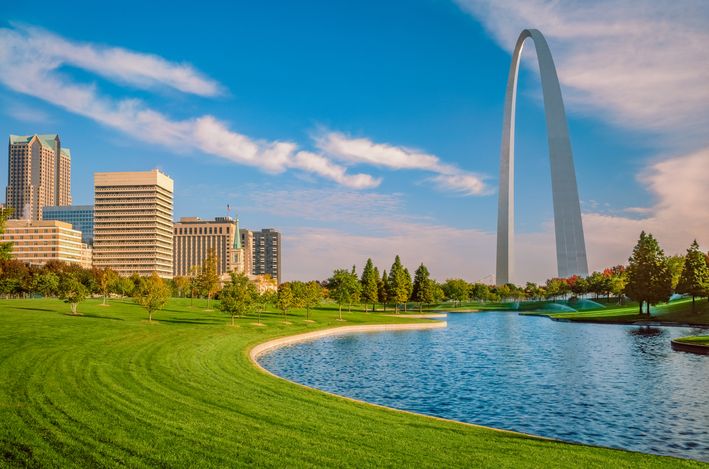 HarrisMartin's MDL Conference: The Current Mass Tort Landscape - Best Management Practices & Updates on Key Litigation
September 28, 2022 - St. Louis, MO
Four Seasons Hotel, St. Louis
MORE DETAILS
HarrisMartin's Webinar Series: The Hottest Upcoming Device Projects - Strattice Hernia Mesh & Exactech Hip Implants
MORE DETAILS