Arbitrator Should Decide Arbitrability of $1 Million Reinsurance Dispute, 6th Cir. Affirms
July 26, 2022
CINCINNATI — A federal appellate panel has upheld dismissal of a $1 million action involving a medical excess reinsurance agreement affirming that an arbitrator should decide whether the dispute is arbitrable.
In a July 22 opinion, the 6th Circuit U.S. Court of Appeals panel explained that the question of whether the time limit in the reinsurance contract's arbitration provision applies is a procedural matter for an arbitrator to decide.
In January 2016, AHL and American National entered into a Medical Excess Reinsurance Agreement. An employee of a company that purchased an AHL Group PPO policy received health care for herself …
FIRM NAMES
Giarmarco Mullins & Horton PC
Wilson Group Law PLC
UPCOMING CONFERENCES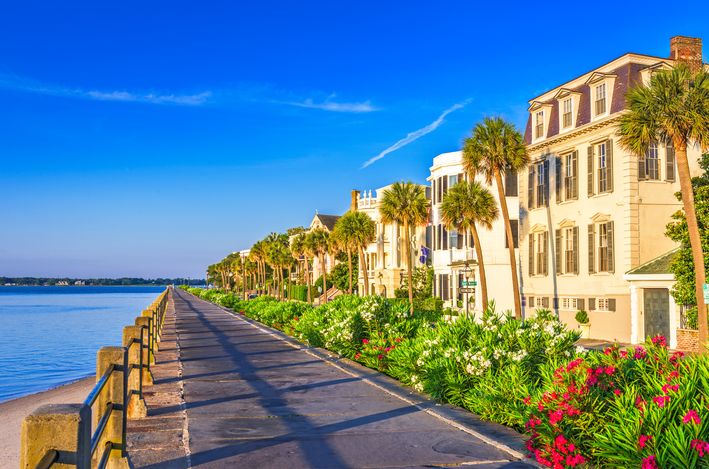 HarrisMartin's Camp Lejeune Litigation Conference: The Road to Successful Litigation
June 09, 2023 - Charleston, SC
The Charleston Place
MORE DETAILS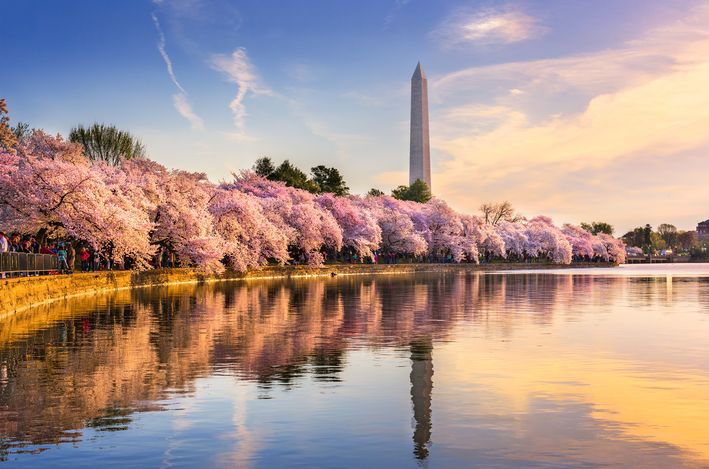 HarrisMartin's Talcum Powder Litigation Conference: Onward and Upward!
June 15, 2023 - Washington, DC
Fairmont Washington, D.C., Georgetown
MORE DETAILS