Settlement Conference Scheduled in $6.9 Million Reinsurance Case
May 10, 2022
HARTFORD, Conn. — A settlement conference has been scheduled before a Connecticut federal magistrate judge in a $6.9 million reinsurance dispute between SCOR Reinsurance Co. and First State Insurance Co.
In a May 5 order, Magistrate Judge S. Dave Vatti of the U.S. District Court for the District of Connecticut directed local counsel to notify an pro hac vice counsel of the date and time of the conference.
First State alleges in a Feb. 9 complaint that SCOR is liable for the portion of an underlying settlement pursuant to the certificate's "follow the settlements" provision.
The certificate reinsures an excess …
FIRM NAMES
Day Pitney LLP
Kennedys CMK LLC
UPCOMING CONFERENCES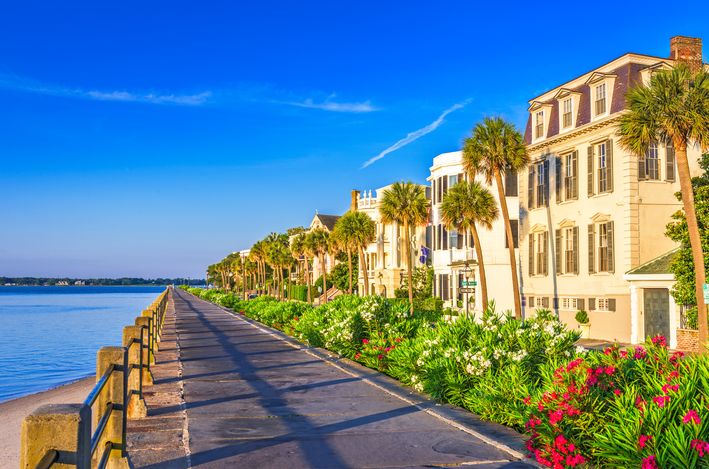 HarrisMartin's Camp Lejeune Litigation Conference: The Road to Successful Litigation
June 09, 2023 - Charleston, SC
Charleston School of Law, Sol Blatt Library
MORE DETAILS