Ill. Federal Judge Refuses to Reconsider Dismissal of Bad Faith Claim Against Enstar, Subsidiary
May 4, 2022
CHICAGO — A federal judge to reconsider her dismissal of a bad faith claim asserted against the owners of Fletcher Reinsurance Co. in connection with its refusal to pay reinsurance billings, reiterating that under Illinois law, such claims cannot be asserted in connection with reinsurance contracts, only insurance contracts.
However, on April 29, Judge Virginia M. Kendall of the U.S. District Court for the Northern District of Illinois allowed Stonegate Insurance Co. to amend its claim for tortious interference with contract.
Beginning in 2012, Fletcher's predecessor, Maiden Reinsurance North America Inc., reinsured Stonegate's automobile and commercial insurance lines under …
FIRM NAMES
Hinkhouse Williams Walsh LLP
Levin Ginsburg
Mintz Levin Cohn Ferris Glovsky & Popeo PC
Selendy & Gay PLLC
UPCOMING CONFERENCES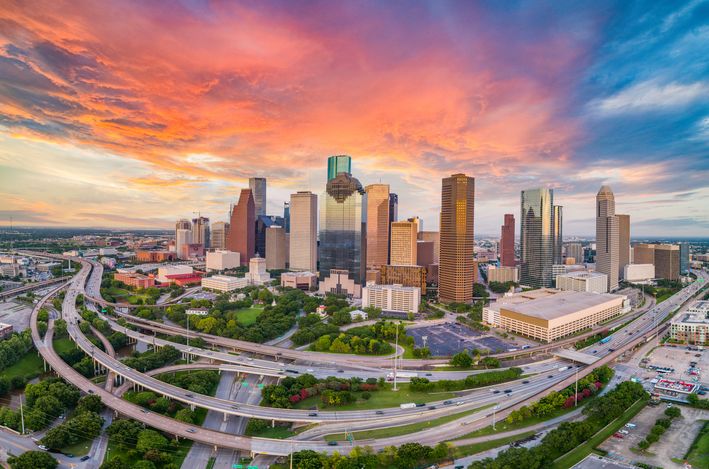 HarrisMartin's Camp Lejeune Water Contamination Litigation Conference: What Comes Next?
September 15, 2022 - Houston, TX
Four Seasons Hotel Houston
MORE DETAILS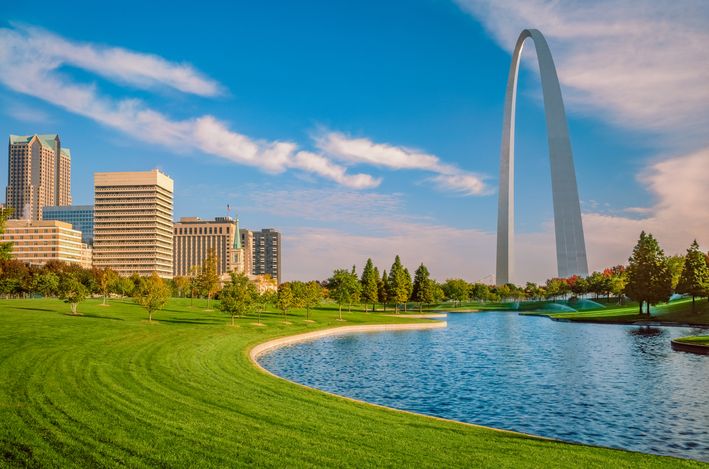 HarrisMartin's MDL Conference: Best Practices for Managing The Mass Tort Landscape
September 28, 2022 - St. Louis, MO
Four Seasons Hotel, St. Louis
MORE DETAILS