Calif. Federal Judge Stays Action Accusing Enstar of Interference with Reinsurance Contract
April 18, 2022
LOS ANGELES — A California federal judge has granted Enstar Holdings (US) LLC's motion to stay an accusing it of directing its subsidiary Maiden Reinsurance North America Inc. to deny California Capital Insurance Co. (CIG)'s reinsurance claims, pending the resolution of another lawsuit filed by CIG against Maiden Re.
On April 15, Judge Otis D. Wright II of the U.S. District Court for the Central District of California agreed with Enstar that continuing to litigate the instant case while the other lawsuit (CIG I) remains unresolved "imposes significant burdens" upon the court and the parties.
"Under California law and on …
FIRM NAMES
Dentons US LLP
Dykema Gossett LLP
UPCOMING CONFERENCES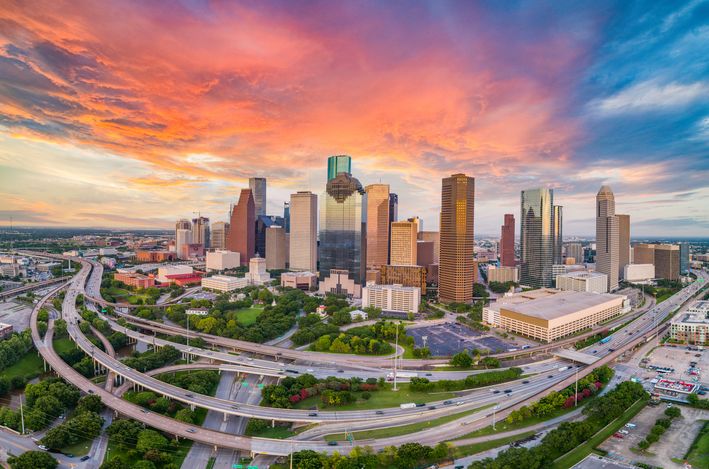 HarrisMartin's Camp Lejeune Water Contamination Litigation Conference: What Comes Next?
September 15, 2022 - Houston, TX
Four Seasons Hotel Houston
MORE DETAILS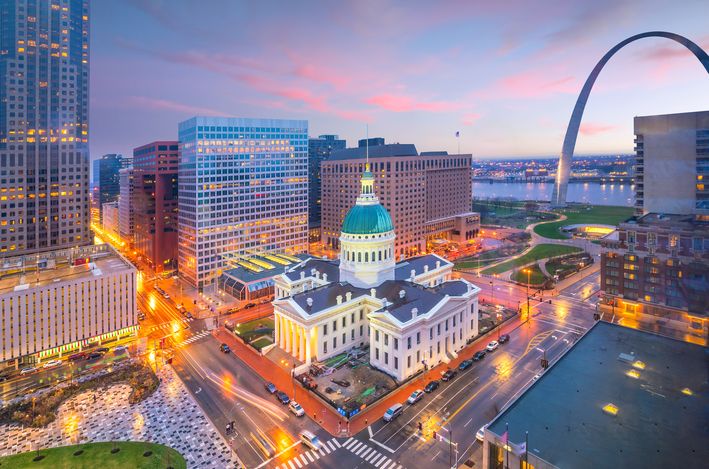 HarrisMartin's Midwest Asbestos Litigation Conference
September 21, 2022 - St. Louis, MO
Four Seasons Hotel, St. Louis
MORE DETAILS