Citing Settlement, N.Y. Federal Judge Terminates Motion to Amend/Correct in Collateral Dispute
March 28, 2022
NEW YORK — A New York federal judge has terminated AmTrust Insurance Co.'s motion to add $459,625.22 to a judgment requiring Signify Insurance Ltd. to post $1.6 million in collateral to secure its obligations under a reinsurance agreement, explaining the parties have reached a settlement.
On March 25, Judge Edgardo Ramos of the U.S. District Court for the Southern District of New cited a joint letter by the parties stating they plan to finalize the settlement within the next 30 days.
Employers HR LLC provides workers' compensation insurance to temporary staffing agencies. In 2016, Employers began exploring the possibility of …
FIRM NAMES
Freeborn & Peters
Hoguet Newman Regal & Kenney LLP
UPCOMING CONFERENCES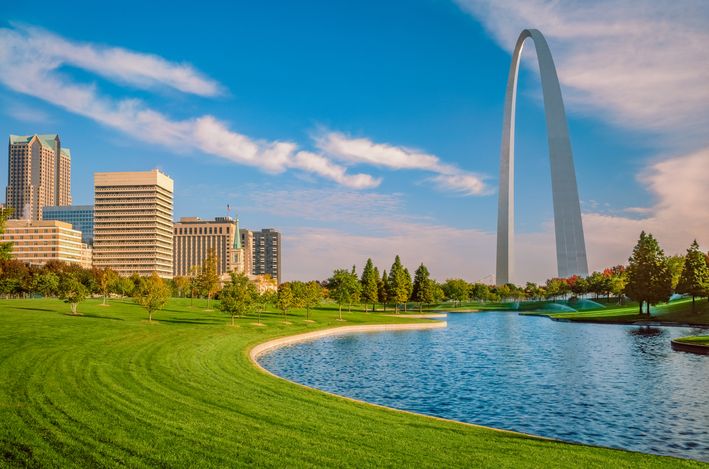 HarrisMartin's MDL Conference: Best Practices for Managing The Mass Tort Landscape
September 28, 2022 - St. Louis, MO
Four Seasons Hotel, St. Louis
MORE DETAILS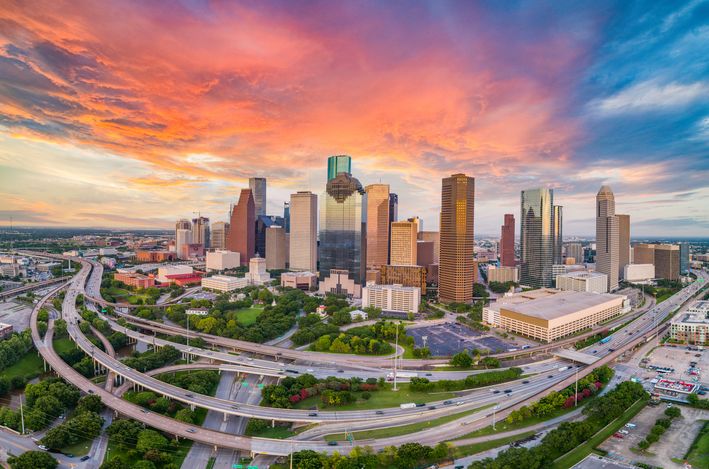 HarrisMartin's Camp Lejeune Water Contamination Litigation Conference: What Comes Next?
September 15, 2022 - Houston, TX
Four Seasons Hotel Houston
MORE DETAILS