MF Global Covered for $141 Million Trading Loss, N.Y. Appellate Court Rules
March 21, 2022
NEW YORK — A New York appeals court has ruled that a group of insurers must pay brokerage MF Global Inc. for $141 million in losses caused by a commodities broker's unauthorized trades, ruling that the losses are not excluded under the bonds at issue.
In a March 17 opinion, the New York Appellate Division, 1st Department, found the broker's acts caused a "direct financial loss," as defined by the bonds.
MF Global Financial Inc. was a commodities futures broker that is subject to the regulatory rules and oversight of the various exchanges on which it executes trades, including the …
UPCOMING CONFERENCES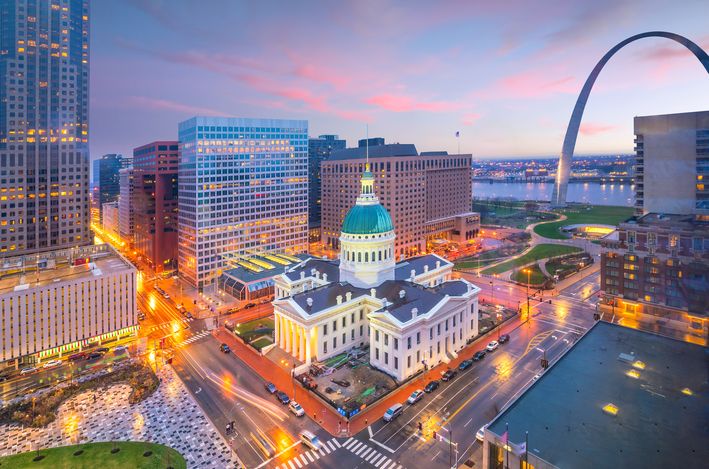 HarrisMartin's Midwest Asbestos Litigation Conference
September 21, 2022 - St. Louis, MO
Four Seasons Hotel, St. Louis
MORE DETAILS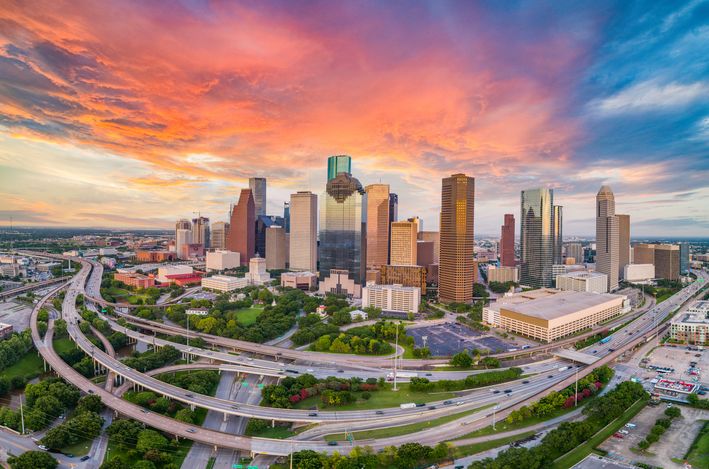 HarrisMartin's Camp Lejeune Water Contamination Litigation Conference: What Comes Next?
September 15, 2022 - Houston, TX
Four Seasons Hotel Houston
MORE DETAILS