Fireman's Fund Awarded Costs Following Vacatur of $64 Million Adverse Judgment
October 13, 2020
UTICA, N.Y. — Fireman's Fund Insurance Co. has been awarded $756,566.83 in costs following a New York federal judge's vacatur of an adverse judgment in a reinsurance contract dispute with Utica Mutual Insurance Co. involving underlying asbestos losses.
On Sept. 30, Judge David N. Hurd of the U.S. District Court for the Northern District of New York, directed the clerk of court to award FFIC the sum.
FFIC had earlier conceded that $3,146.35 of the costs are non-taxable and it deducted them from its original request for $759,713 in costs.
Judge Hurd, in July, vacated a $64,092,191.78 judgment issued …
UPCOMING CONFERENCES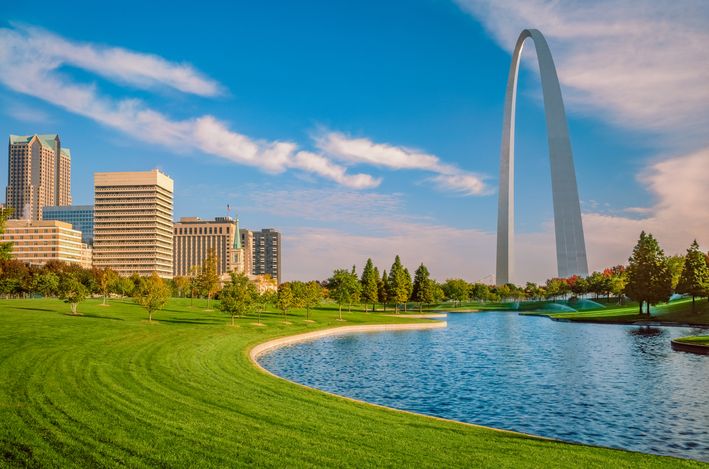 HarrisMartin's MDL Conference: The Current Mass Tort Landscape - Best Management Practices & Updates on Key Litigation
September 28, 2022 - St. Louis, MO
Four Seasons Hotel, St. Louis
MORE DETAILS
HarrisMartin's Webinar Series: The Hottest Upcoming Device Projects - Strattice Hernia Mesh & Exactech Hip Implants
MORE DETAILS