Lexington Drops Breach of Contract Action Against R&Q Reinsurance
June 3, 2020
DOCUMENTS
Notice of Voluntary Dismissal
BOSTON — Lexington Insurance Co. has dropped its lawsuit accusing R&Q Reinsurance Co. of breaching a reinsurance contract by failing to partially fund an asbestos settlement involving Lexington's insured, National Service Industries Inc. (NSI).
Lexington filed a notice of voluntary dismissal in the U.S. District Court for the District of Massachusetts on May 27.
In an April 20 complaint, Lexington said R&Q failed to pay a proof of loss submitted nearly a year ago.
Lexington issued a policy to NSI, effective March 1, 1980, to March 1, 1981, with a limit of $10 million p/o $20 million excess $30 million …
UPCOMING CONFERENCES
HarrisMartin's Webinar Series: The Hottest Upcoming Device Projects - Strattice Hernia Mesh & Exactech Hip Implants
MORE DETAILS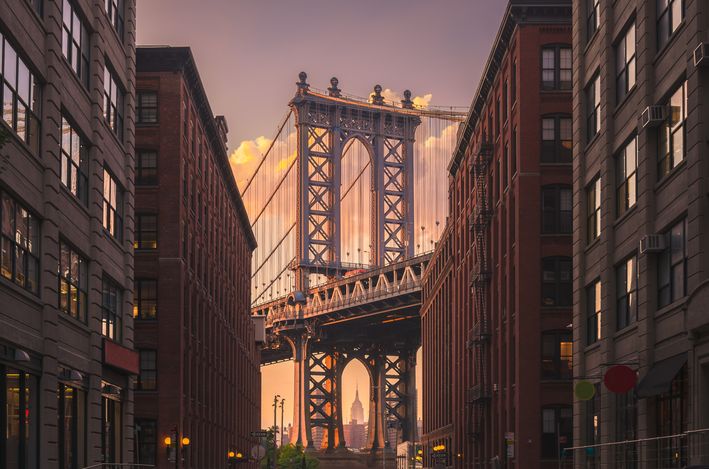 HarrisMartin's MDL Conference: Navigating Current Mass Tort Litigation
November 30, 2022 - New York, NY
The Knickerbocker
MORE DETAILS