Del. Court Refuses to Revise Offset Provision in Scottish Re Rehabilitation Plan
May 27, 2020
WILMINGTON, Del. — A Delaware court has denied a petition by a group of life insurers to revise Scottish Re (U.S.) Inc.'s plan for addressing contractual offset rights to allow for a group offsetting methodology, ruling that it contravenes Delaware bankruptcy law.
In a May 19 order, the Delaware Chancery Court dismissed the insurers' petition for failure to state a claim.
Protective Life Insurance Co. is the parent company of Protective Life and Annuity Insurance Co., West Coast Life Insurance Co., and MONY Life Insurance Co. (collectively, the "Protective entities").
Since 1972, one or more of the Protective entities …
UPCOMING CONFERENCES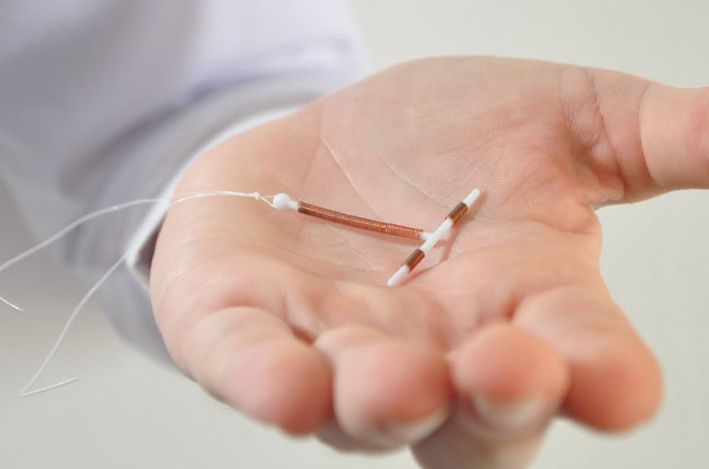 HarrisMartin's Webinar Series: The Paragard IUD Litigation
November 10, 2020 - Haddonfield, NJ
HarrisMartin Webinar Series
MORE DETAILS
HarrisMartin's Webinar Series: TDF HIV Litigation
November 11, 2020 - Haddonfield, NJ
HarrisMartin Webinar Series
MORE DETAILS