Ill. Federal Judge Asked to Confirm Reinsurance Arbitration Award
December 10, 2019
CHICAGO — Amerisure Mutual Insurance Co. has asked an Illinois federal court to confirm a final arbitration award in its reinsurance dispute with Allstate Insurance Co., arguing that no grounds exist for vacatur, modification or correction of the award.
In a Nov. 28 motion filed in the U.S. District Court for the Northern District of Illinois, Amerisure argues that the District Court has no jurisdiction over Allstate's motion to confirm portions of a previously entered interim award, because the final award has since been issued.
According to the complaint, Allstate issued Amerisure six facultative reinsurance certificates in the 1970s and …
UPCOMING CONFERENCES
HarrisMartin's Camp Lejeune Litigation Conference: Navigating the Complexities - Where Do We Go From Here?
December 08, 2022 - New York, NY
InterContinental® New York Times Square
MORE DETAILS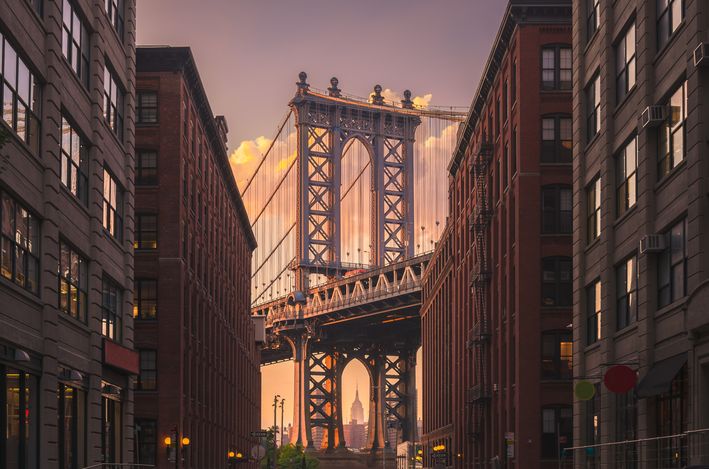 HarrisMartin's MDL Conference: Navigating Current Mass Tort Litigation
November 30, 2022 - New York, NY
The Knickerbocker
MORE DETAILS