"Court Compels Arbitration Based on Text Message Agreement"
July 23, 2019
[Editor's note: Brendan Gooley of Carlton Fields is a litigator who focuses on employment discrimination, education, and insurance matters. He joined the firm after clerking for the U.S. Court of Appeals for the Second Circuit and the Connecticut Supreme Court. Copyright 2019, Brendan Gooley.]
SACRAMENTO, Calif. - A California federal court has granted a motion to compel arbitration based on an arbitration clause in an agreement sent via text message and agreed to via a reply text.
Lexington Law Firm, a debt collection company, was sued in a putative class action under the Electronic Funds Transfer Act after purportedly deducting …
UPCOMING CONFERENCES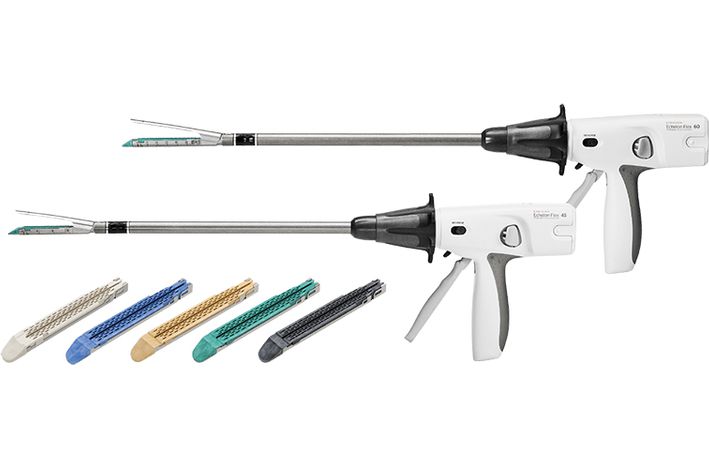 HarrisMartin's Webinar Series: Surgical Stapler Litigation
January 14, 2021 - Haddonfield, NJ
HarrisMartin Webinar Series
MORE DETAILS
HarrisMartin's Webinar Series: Midwest Asbestos Litigation
December 02, 2020 - Haddonfield, NJ
HarrisMartin Webinar Series
MORE DETAILS