Florists Insurance Settles Reinsurance Action Against Endurance Assurance
February 12, 2019
NEW YORK — Florists Insurance Co. has agreed to settle its claims against Endurance Assurance Corp. in a $1.7 million reinsurance dispute involving a 2008 deadly trucking accident, according to a recent filing in New York federal court.
On Feb. 4, U.S. Judge Lewis Kaplan of the District Court for the Southern District of New York dismissed the action with prejudice and without costs.
Florists' issued a business auto insurance policy and an umbrella policy to Nurserymen's Exchange Inc. and in turn obtained reinsurance coverage from Endurance.
In January 2010, Nurserymen's was named as a defendant in a Louisiana lawsuit …
FIRM NAMES
Choate Hall & Stewart
Hoffman Marshall Strong
UPCOMING CONFERENCES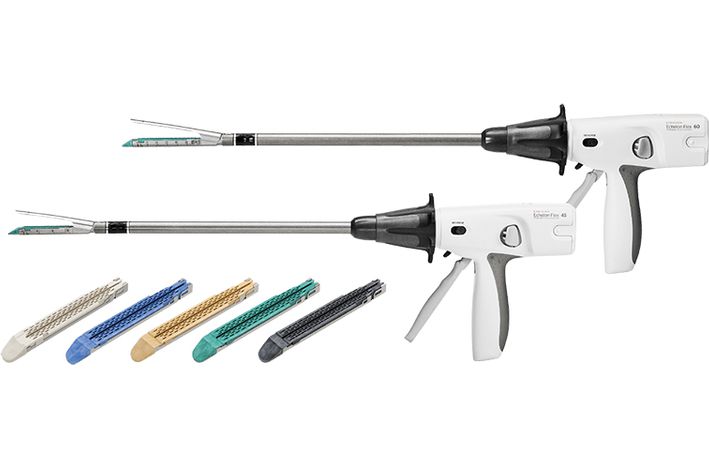 HarrisMartin's Webinar Series: Surgical Stapler Litigation
January 14, 2021 - Haddonfield, NJ
HarrisMartin Webinar Series
MORE DETAILS
HarrisMartin's Webinar Series: Midwest Asbestos Litigation
December 02, 2020 - Haddonfield, NJ
HarrisMartin Webinar Series
MORE DETAILS