BP Claims Plaintiffs' Claims Barred by Washington Industrial Insurance Act
December 20, 2007
SEATTLE -- BP Products North America Inc. has filed a motion for summary judgment in a federal benzene case, arguing that the plaintiffs' claims are barred by the Washington Industrial Insurance Act. Darmanin, et al. v. ConocoPhillips, et al., No. 06-1429 (W.D. Wash.).
BP claims in a Dec. 17 motion filed in the U.S. District Court for the Western District of Washington, that the act allows no-fault recovery to employees in exchange for immunity from civil suit.
Anthony Darmanin contends that his 30-year employment at the Ferndale Refinery in Ferndale, Wash,. exposed him to benzene, ultimately causing his non-Hodgkin's lymphoma.
…
UPCOMING CONFERENCES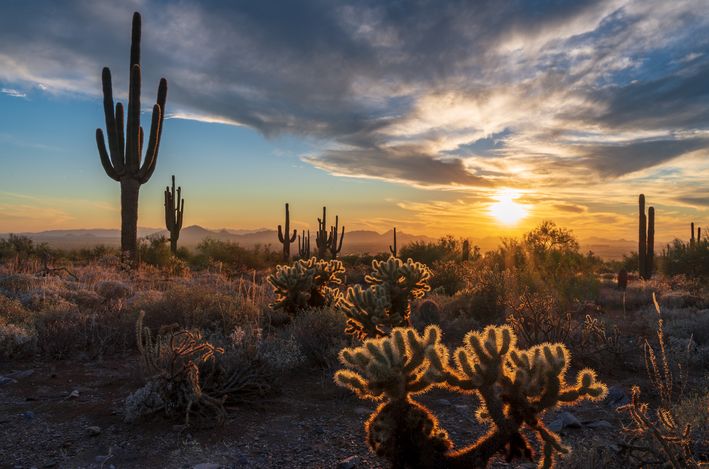 HarrisMartin's MDL Conference: Managing Mass Torts, Status of Key Litigations and Lessons Learned
March 29, 2023 - Tucson, AZ
Omni Tucson National Resort
MORE DETAILS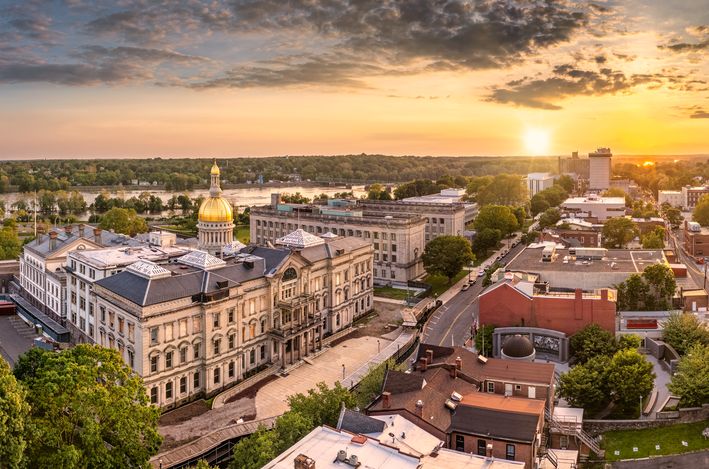 HarrisMartin's New Jersey Asbestos Litigation Conference
March 03, 2023 - New Brunswick, NJ
Hyatt Regency New Brunswick
MORE DETAILS