Plaintiffs File Notices of Appeal, Will Contest Orders Approving Sunscreen Settlement Agreement
May 19, 2023
DOCUMENTS
Frank Notice
Notice
Order
FT. LAUDERDALE, Fla. –– A number of plaintiffs have filed notices of appeal indicating their intent to contest orders approving a settlement in a multidistrict litigation docket created to address claims of those that purchase Neutrogena and Aveeno brand sunscreen products, which allegedly contained benzene.
The notices of appeal were docketed in the U.S. Court of Appeals for the Eleventh Circuit on May 1. The appellant's brief is due by June 5, according to the court's online docket.
Theodore H. Frank filed a notice of appeal on April 20, indicating his intent to contest the Rule 58 final judgment …
UPCOMING CONFERENCES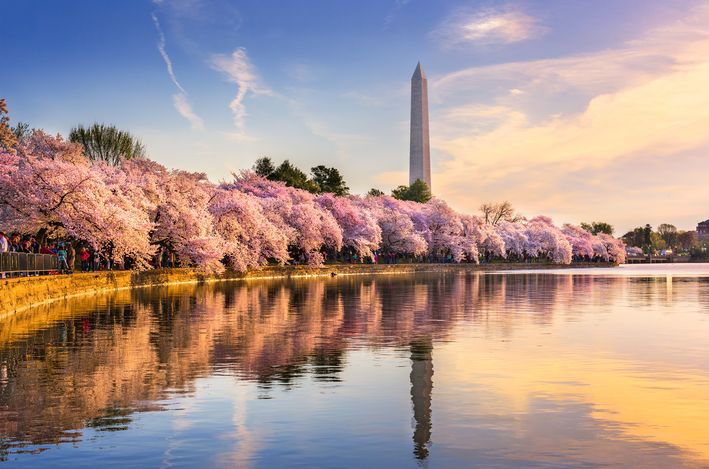 HarrisMartin's Talcum Powder Litigation Conference: Onward and Upward!
June 15, 2023 - Washington, DC
Fairmont Washington, D.C., Georgetown
MORE DETAILS