Roundup Failure-To-Warn Claims Not Preempted, Plaintiff Tells 11th Cir.
February 28, 2023
ATLANTA — A Roundup plaintiff has told the 11th Circuit U.S. Court of Appeals that his state law failure-to-warn claim is not preempted by the Federal Insecticide, Fungicide, and Rodenticide Act (FIFRA) because a federal appellate court has vacated the EPA's conclusion that glyphosate is not likely to be carcinogenic.
In the Feb. 13 en banc brief, the plaintiff further asserts that FIFRA makes clear pesticide registration is not preemptive. Under the statute, registration is not a defense to misbranding, he argues, and a registered label can still be misbranded.
Finally, the plaintiff argues the EPA never has assessed …
UPCOMING CONFERENCES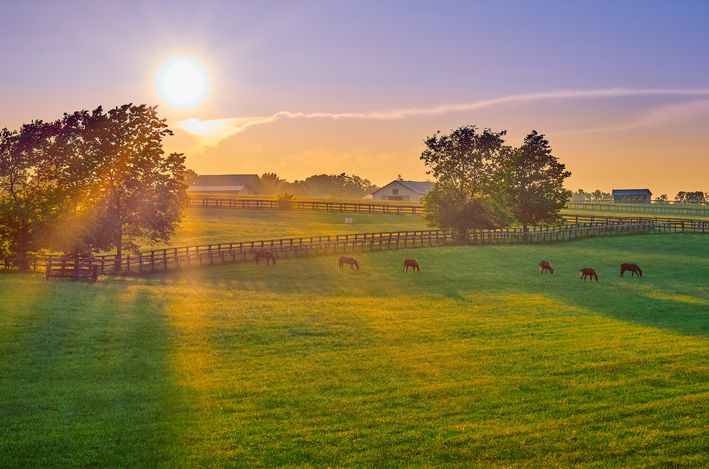 HarrisMartin's MDL Conference: Uber Litigation and Other Mass Tort Updates
September 27, 2023 - Lexington, KY
21c Museum Hotel Lexington
MORE DETAILS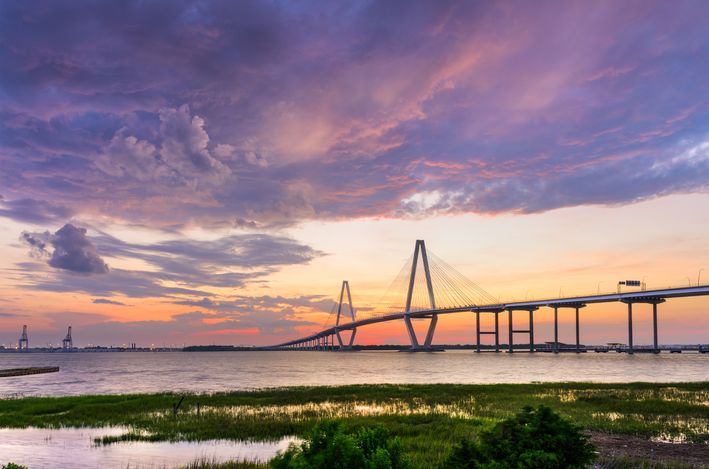 HarrisMartin's The Art of Litigation Conference: Crafting a Better Practice
November 30, 2023 - Charleston, SC
The Charleston Place
MORE DETAILS