Roundup Failure-To-Warn Claims Preempted by FIFRA, Monsanto Tells 3rd Cir.
February 28, 2023
PHILADELPHIA — Monsanto Co. has appealed a Pennsylvania federal court's judgment in favor of a couple in a Roundup cancer case, arguing the claims are preempted by the Federal Insecticide, Fungicide, and Rodenticide Act (FIFRA) because they contravene the Environmental Protection Agency's determination that glyphosate does not require a cancer warning.
In a Feb. 8 brief filed in the 3rd Circuit U.S. Court of Appeals, Monsanto argues that since a cancer warning is not required under FIFRA, Pennsylvania law cannot dictate otherwise.
Pennsylvania citizens David and Theresa Schaffner sued Monsanto in the Allegheny County Court of Common Pleas, alleging David's …
UPCOMING CONFERENCES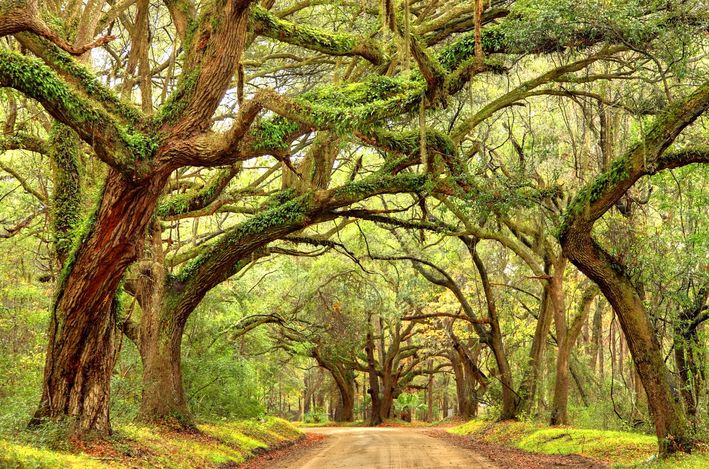 HarrisMartin's Benzene and Toxic Tort Litigation Conference: Recent Developments and Future Trends
December 01, 2023 - Charleston, SC
The Charleston Place
MORE DETAILS
HarrisMartin's MDL Conference
November 29, 2023 - San Antonio, TX
Hyatt Regency San Antonio Riverwalk
MORE DETAILS