Paraquat MDL Court Orders Defendants to Redact Information in Expert Materials
January 30, 2023
EAST ST. LOUIS, Ill. –– The federal court overseeing the Paraquat products liability multidistrict litigation docket has ordered the defendants to redact highlighted information in their expert materials and produce the documents to the plaintiffs.
The Jan. 24 order from the U.S. District Court for the Southern District of Illinois explained that it had reviewed all the reports and depositions in camera.
"All documents shall be produced to Plaintiffs by January 31, 2023," the court ordered.
The order comes after a discovery dispute between the parties came to light last fall.
In Oct. 2022, the plaintiffs filed a motion to …
UPCOMING CONFERENCES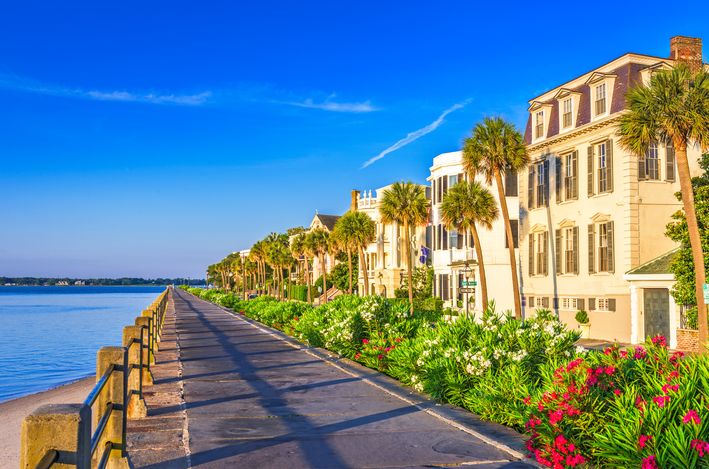 HarrisMartin's Camp Lejeune Litigation Conference: The Road to Successful Litigation
June 09, 2023 - Charleston, SC
Charleston School of Law, Sol Blatt Library
MORE DETAILS