Report: Benzene, Formaldehyde Found in 70 Percent of Foreign Gel Nail Polishes
December 15, 2022
HONG KONG –– Gel nail polishes sold in Hong Kong have tested positive for benzene, formaldehyde, and polycyclic aromatic hydrocarbons, according to a report out of the foreign city's consumer watchdog.
According to a recent report, Hong Kong's Consumer Council tested 25 different models of "soak off gel nail polish" sold in the country.
Of the 25 models tested, 17 of them contained at least one of the carcinogens, according to the report.
One of these models had 0.26 mg/kg of benzene, the Council said.
The tests also discovered that 14 models were detected with up to two types of …
UPCOMING CONFERENCES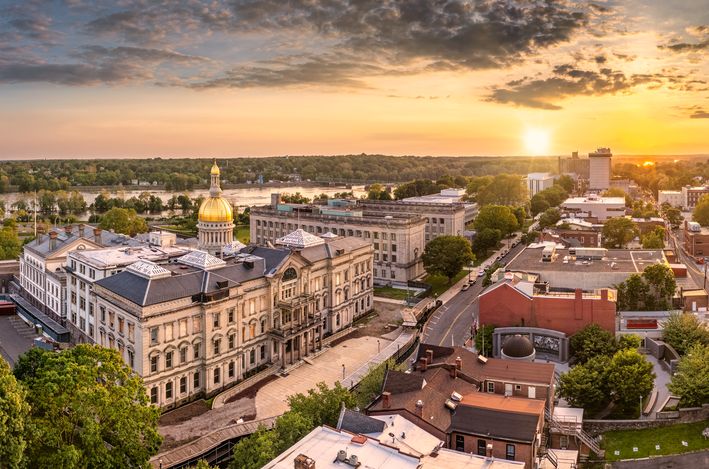 HarrisMartin's New Jersey Asbestos Litigation Conference
March 03, 2023 - New Brunswick, NJ
Hyatt Regency New Brunswick
MORE DETAILS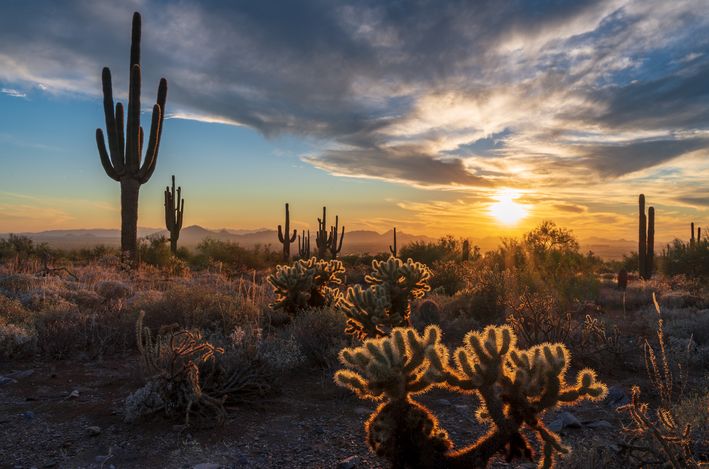 HarrisMartin's MDL Conference: Managing Mass Torts, Status of Key Litigations and Lessons Learned
March 29, 2023 - Tucson, AZ
Omni Tucson National Resort
MORE DETAILS