North Carolina Court Allows Pre-Suit Depositions of 'Seriously Ill' Plaintiffs Wishing to Bring Camp Lejeune Claims
November 28, 2022
RALEIGH, N.C. –– A North Carolina federal court has allowed two plaintiffs wishing to bring Camp Lejeune water contamination litigation claims to conduct pre-suit depositions, finding that good faith for the depositions has been shown.
In the Nov. 3 order, the U.S. District Court for the Eastern District of North Carolina granted the request to perpetuate testimony of Dale Earnest Bishop and Richard Eugene Benz.
Bishop and Benz filed the underlying claims relating to personal injuries suffered as a result of water contamination at the U.S. Marine Corps Base at Camp Lejeune.
The plaintiffs sought leave to conduct pre-suit …
UPCOMING CONFERENCES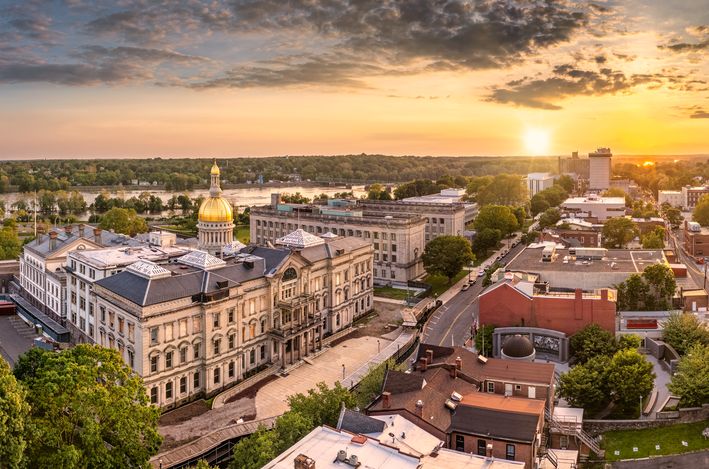 HarrisMartin's New Jersey Asbestos Litigation Conference
March 03, 2023 - New Brunswick, NJ
Hyatt Regency New Brunswick
MORE DETAILS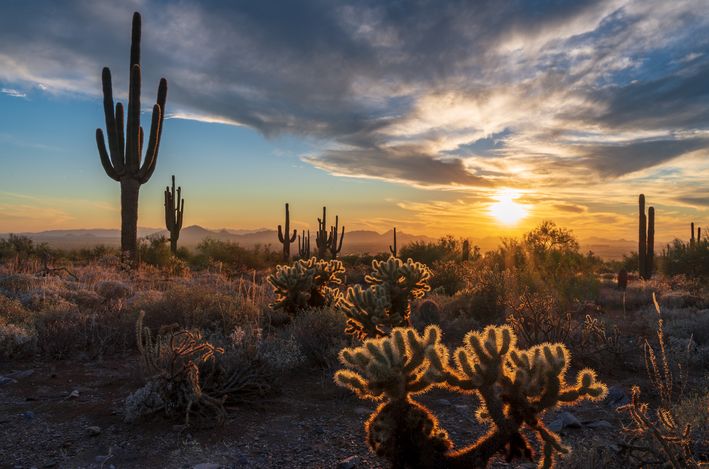 HarrisMartin's MDL Conference: Managing Mass Torts, Status of Key Litigations and Lessons Learned
March 29, 2023 - Tucson, AZ
Omni Tucson National Resort
MORE DETAILS