Sherwin-Williams Covered for Lead Paint Cleanup in Calif. Homes, Ohio Appellate Court Rules
September 28, 2022
CLEVELAND — An Ohio appellate majority has ruled that Sherman-Williams Co. is entitled to coverage from Certain Underwriters of Lloyd's London and other insurers for its cleanup of lead paint damage in California homes because it did not intentionally market the paint with actual knowledge of the public health hazard it would create.
In a Sept. 1 opinion, the Ohio Court of Appeals, 8th District, reversed an award of summary judgment to the insurers and remanded the case for a coverage determination from the trial court.
Sherwin- Williams and two other paint manufacturers, NL Industries, Inc. and ConAgra Grocery Products …
UPCOMING CONFERENCES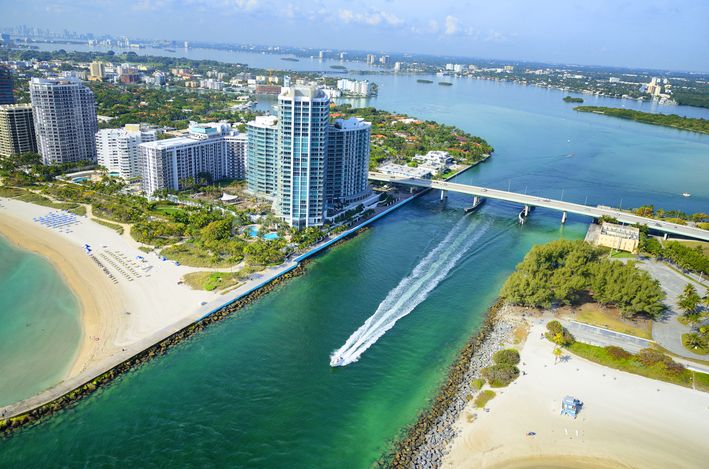 HarrisMartin's MDL Conference: Hair Straightener & Social Media Litigation
January 25, 2023 - Miami Beach, FL
Fontainebleau Miami Beach
MORE DETAILS
HarrisMartin's Camp Lejeune Litigation Conference: Navigating the Complexities - Where Do We Go From Here?
December 08, 2022 - New York, NY
InterContinental® New York Times Square
MORE DETAILS