Nev. Court Allows Mother of Decedent in Benzene Exposure Case to Be Substituted in As Party
April 27, 2022
RENO, Nev. –– A Nevada federal court has allowed the mother of the decedent in a benzene exposure lawsuit to be substituted in as a party to the complaint in the wake of his death, noting that all parties are "in agreement" that the mother is a proper party.
In the April 20 order, the U.S. District Court for the District of Nevada noted that while there does seem to be appear conflict regarding the standing of the decedent's siblings, the motion before only requests to have his mother substituted in as a party to the proceedings.
Plaintiff Tyler Underwood …
UPCOMING CONFERENCES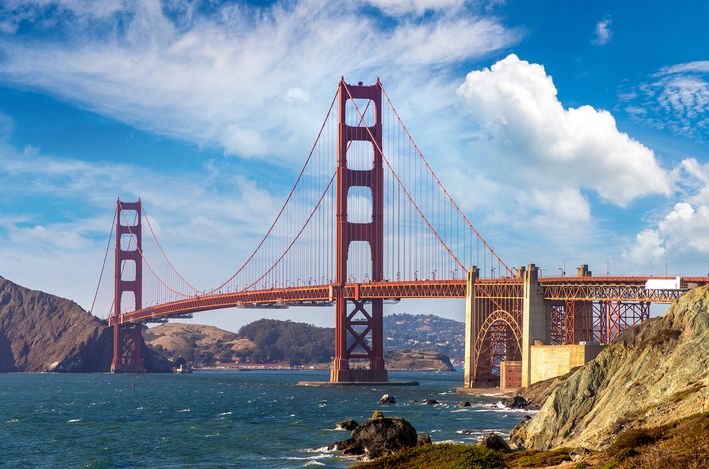 HarrisMartin's MDL Conference: Class Action and Mass Tort - Examining the Blurred Lines in Recent Complex Litigation
July 26, 2023 - San Francisco, CA
InterContinental San Francisco IHG
MORE DETAILS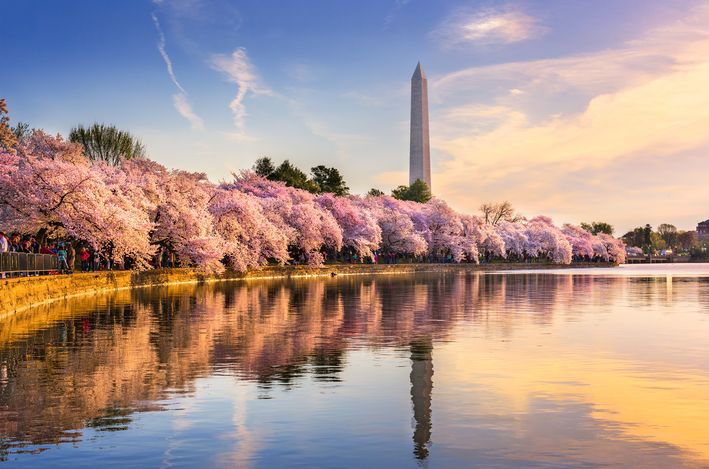 HarrisMartin's Talcum Powder Litigation Conference: Onward and Upward!
June 15, 2023 - Washington, DC
Fairmont Washington, D.C., Georgetown
MORE DETAILS