Appeal of $25 Million Roundup Judgment Placed on U.S. Supreme Court's Dec. Conference Calendar
November 23, 2021
WASHINGTON, D.C. –– The U.S. Supreme Court has placed the appeal of a $25 million Roundup judgment on its Dec. 10 conference calendar, one day after Monsanto Co. reiterated that the 9th Circuit U.S. Court of Appeals employed an admissibility standard that materially differs from that of other circuits in affirming the District Court's judgment.
In a Nov. 23 docket entry, the U.S. Supreme Court distributed the petition for conference of Dec. 10.
On Nov. 22, Monsanto filed a reply brief maintaining that the nation's highest court should review the 9th Circuit's decision.
"In sum," Monsanto said, "despite the …
UPCOMING CONFERENCES
HarrisMartin's New Jersey Asbestos Litigation Conference
February 09, 2022 - New Brunswick, NJ
Hyatt Regency New Brunswick
MORE DETAILS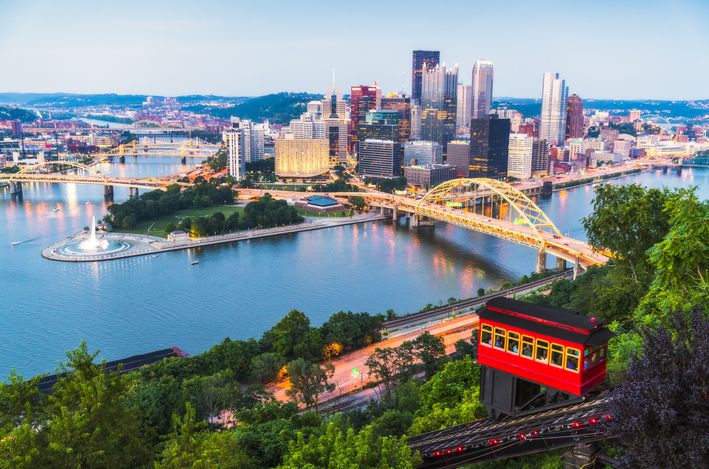 HarrisMartin's Philips CPAP, BiPAP & Ventilator MDL Conference
December 14, 2021 - Pittsburgh, PA
The Omni William Penn Hotel
MORE DETAILS