Legislation Aimed at Closing Bankruptcy Loophole Remains Pending in U.S. Senate
October 18, 2021
WASHINGTON, D.C. –– Legislation aimed at prohibiting companies from using a loophole in bankruptcy law that allows defendants to shield themselves from liability by initiating bankruptcy proceedings of another corporation or entity is still pending in the U.S. Senate, almost four months after it was first introduced.
Talcum powder plaintiffs have expressed renewed interest in the bill, urging legislators to act in the wake of Johnson & Johnson's shift of talcum powder liabilities to LTL Management.
The "Nondebtor Release Prohibition Act of 2021" was introduced in the U.S. Senate on July 28 by Sen. Elizabeth Warren (D-Mass.).
The bill is …
UPCOMING CONFERENCES
HarrisMartin's New Jersey Asbestos Litigation Conference
February 09, 2022 - New Brunswick, NJ
Hyatt Regency New Brunswick
MORE DETAILS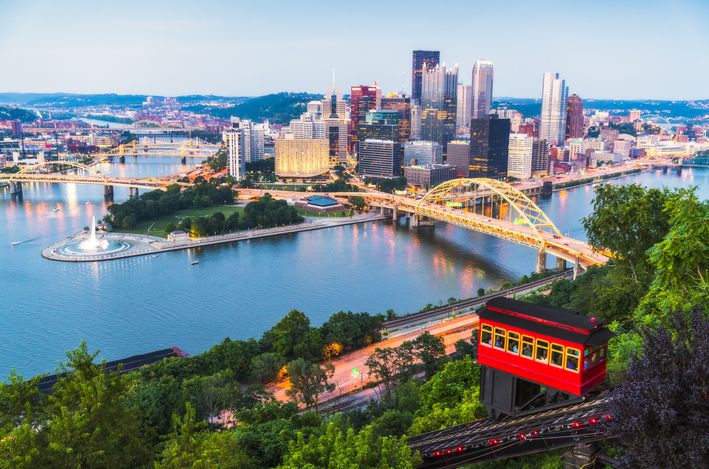 HarrisMartin's Philips CPAP, BiPAP & Ventilator MDL Conference
December 14, 2021 - Pittsburgh, PA
The Omni William Penn Hotel
MORE DETAILS