The Intersection of Religious Rights and Environmental Claims
May 24, 2021
By Jim Shelson of Phelps Dunbar LLP
For more on the authors, Click Here.
In November 2020, the Adorers of the Blood of Christ, a religious order of Roman Catholic women (Sisters), filed a lawsuit in federal court in Pennsylvania against Transcontinental Gas Pipeline Company (Transco).1 The Sisters allege that Transco violated their religious liberties by running a pipeline through property owned by the Sisters.
Background
Under the Natural Gas Act, 15 U.S.C. § 717 et seq. (NGA), the Federal Energy Regulatory Commission (FERC) has the power to issue certificates that authorize private developers to construct, operate, and …
UPCOMING CONFERENCES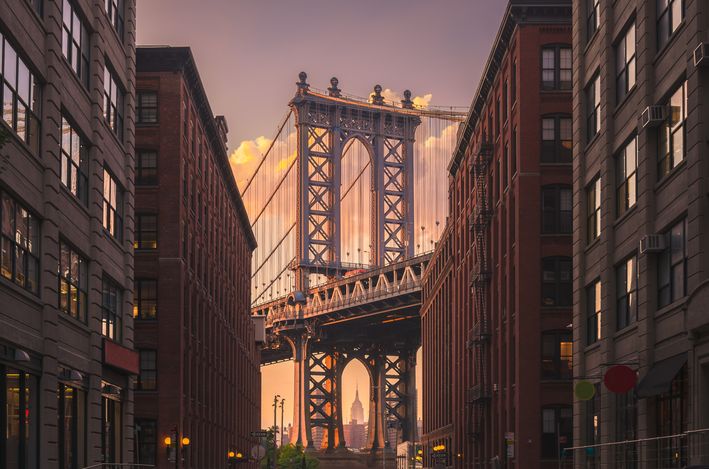 HarrisMartin's MDL Conference: Navigating Current Mass Tort Litigation
November 30, 2022 - New York, NY
The Knickerbocker
MORE DETAILS
HarrisMartin's Camp Lejeune Litigation Conference: Navigating the Complexities - Where Do We Go From Here?
December 08, 2022 - New York, NY
InterContinental® New York Times Square
MORE DETAILS