Notice of Appeal Filed Over Fla. Order Awarding Summary Judgment to BP America in Deepwater Horizon Personal Injury Suits
January 5, 2021
DOCUMENTS
Briefing Schedule
Docketed
Notice of Appeal
PENSACOLA, Fla. –– Plaintiffs whose claims against BP Exploration & Production Inc., and BP America Production Company involving the Deepwater Horizon oil spill were dismissed on inadmissible testimony grounds have filed a notice of appeal.
The notice of appeal was filed in the U.S. District Court for the Northern District of Florida on Dec. 3; the case was docketed in the 11th Circuit U.S. Court of Appeals two days later.
In a Jan. 5 briefing schedule, the 11th Circuit asked that the plaintiffs file their appellant brief on, or before, Jan. 13.
The appeal arises after the Northern District of …
UPCOMING CONFERENCES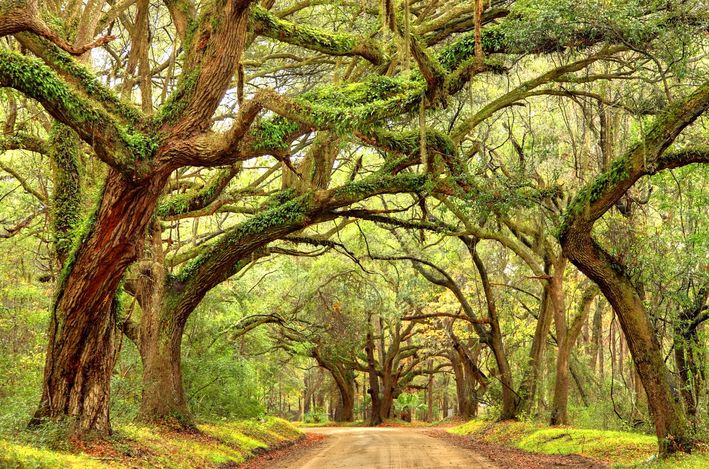 HarrisMartin's Benzene and Toxic Tort Litigation Conference: Recent Developments and Future Trends
December 01, 2023 - Charleston, SC
The Charleston Place
MORE DETAILS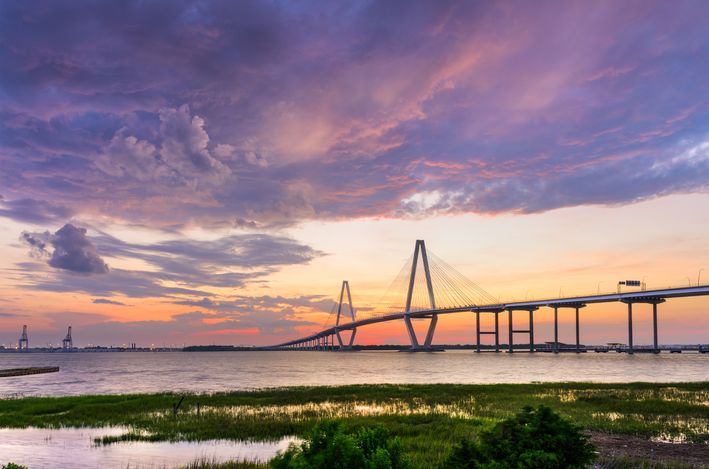 HarrisMartin's The Art of Litigation Conference: Crafting a Better Practice
November 30, 2023 - Charleston, SC
The Charleston Place
MORE DETAILS