Parties in C-8 Water Contamination MDL Exchange Briefing on Discovery Dispute Regarding Allocation Between DuPont and Chemours
December 15, 2020
COLUMBUS, Ohio –– E.I. du Pont de Nemours and Company and The Chemours Company have opposed a motion to compel discovery responses in the C-8 water contamination personal injury multidistrict litigation docket, maintaining that the MDL Court has previously rejected similar discovery requests.
In the Dec. 3 opposition filed in the U.S. District Court for the Southern District of Ohio, the defendants elaborated, explaining that the plaintiffs' requests have no bearing on any claim or defense in the MDL and "seek to impose prejudicial and unjustified burdens on Defendants."
"To the extent any of these Plaintiffs obtain a judgment," the …
UPCOMING CONFERENCES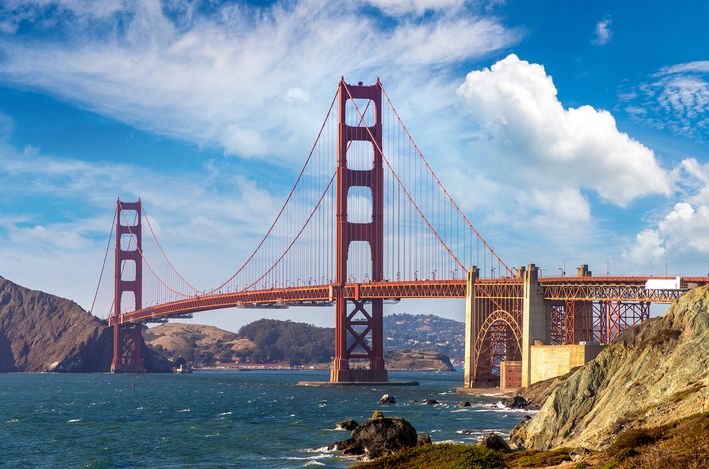 HarrisMartin's MDL Conference: Class Action and Mass Tort - Examining the Blurred Lines in Recent Complex Litigation
July 26, 2023 - San Francisco, CA
InterContinental San Francisco IHG
MORE DETAILS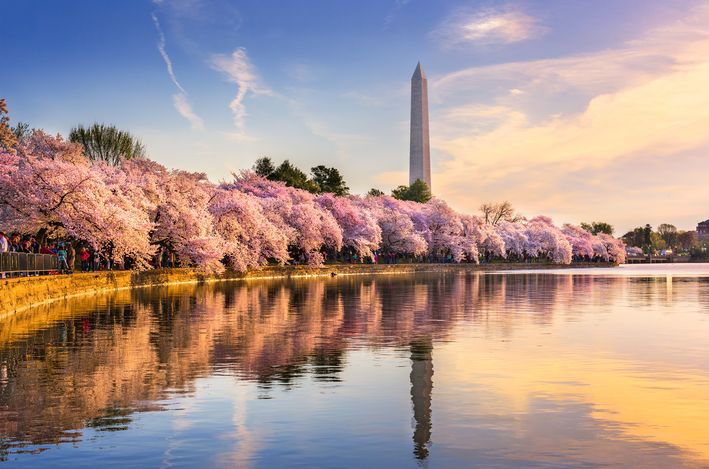 HarrisMartin's Talcum Powder Litigation Conference: Onward and Upward!
June 15, 2023 - Washington, DC
Fairmont Washington, D.C., Georgetown
MORE DETAILS