Insurer Files Declaratory Action, Says It Doesn't Owe Duty to Defend in PFOA/PFOS Cases
October 14, 2020
HOUSTON –– An insurance company has filed a declaratory judgment action, contending that it does not owe coverage to a company named as a defendant in water contamination lawsuits because the underlying plaintiffs haven't specified the date of their alleged bodily injury.
Plaintiff Crum & Forster Specialty Insurance Company filed the lawsuit on Oct. 12 in the U.S. District Court for the Southern District of Texas.
In the declaratory judgment action, the plaintiff explained that it issued a series of insurance policies to Chemicals Inc. between the years in 2011 and 2021, providing both primary and excess coverage.
The Primary …
UPCOMING CONFERENCES
HarrisMartin's Webinar Series: TDF HIV Litigation
November 11, 2020 - Haddonfield, NJ
HarrisMartin Webinar Series
MORE DETAILS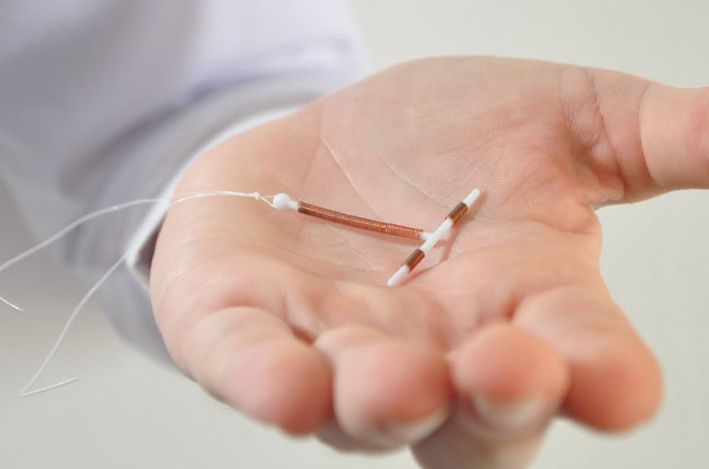 HarrisMartin's Webinar Series: The Paragard IUD Litigation
November 10, 2020 - Haddonfield, NJ
HarrisMartin Webinar Series
MORE DETAILS