Defendants Remove Diacetyl Flavorings Exposure Lawsuit to Pa. Federal Court
October 29, 2019
PHILADELPHIA –– Defendants named in a diacetyl flavoring exposure lawsuit have removed the case to Pennsylvania federal court, arguing that complete diversity of citizenship exists in the case and, as such, removal is appropriate.
The defendants filed the notice of removal in the U.S. District Court for the Eastern District of Pennsylvania on Oct. 11.
According to the removal notice, plaintiff Terry Bethman filed the complaint in the Court of Common Pleas for Philadelphia County in September, contending that she was exposed to flavoring products containing diacetyl and acetyl propionyl.
As a result of the exposure, Bethman said she …
UPCOMING CONFERENCES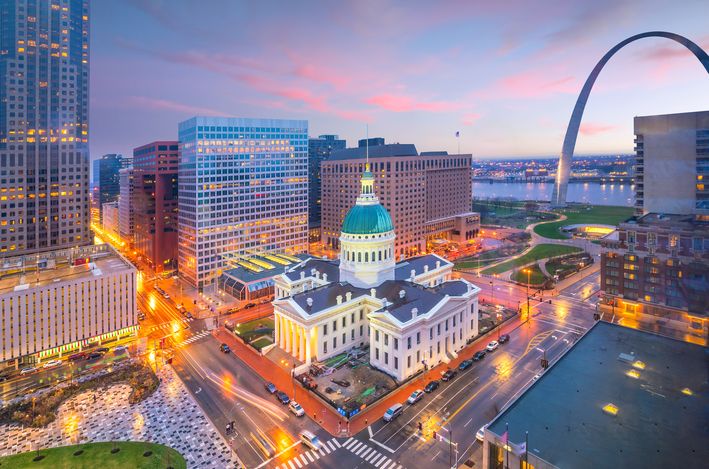 HarrisMartin's Midwest Asbestos Litigation Conference
September 23, 2022 - St. Louis, MO
Four Seasons Hotel, St. Louis
MORE DETAILS