North Carolina Federal Court Sets Deadlines in Re-Filed Benzene Complaint from Pa.
September 26, 2019
CHARLOTTE, N.C. –– A North Carolina federal court overseeing a benzene personal injury action re-filed there after a Pennsylvania court dismissed the claims on forum non conveniens grounds has outlined deadlines for the case moving forward.
In a Sept. 4 pretrial order and case management plan, the U.S. District Court for the Western District of North Carolina set a jury trial in the matter for July 2020.
Discovery is to be completed by Jan. 31, while expert reports are due by Nov. 6 for the plaintiffs and Dec. 6 for the defendants.
Dispositive motions are due by Feb. 21, …
UPCOMING CONFERENCES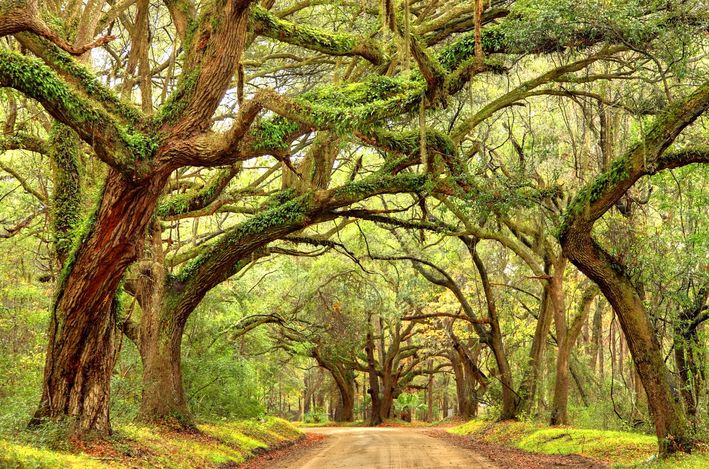 HarrisMartin's Benzene and Toxic Tort Litigation Conference: Recent Developments and Future Trends
December 01, 2023 - Charleston, SC
The Charleston Place
MORE DETAILS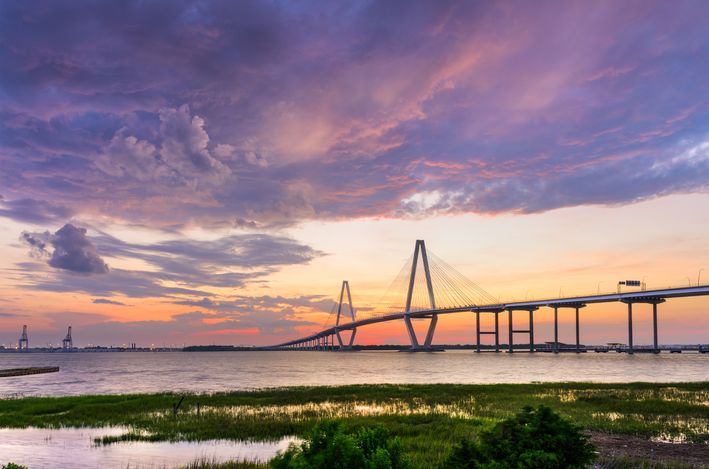 HarrisMartin's The Art of Litigation Conference: Crafting a Better Practice
November 30, 2023 - Charleston, SC
The Charleston Place
MORE DETAILS