La. Appellate Court Reverses Dismissal of Intentional Tort of Battery Claim in Benzene Case
August 19, 2019
BATON ROUGE, La. –– A Louisiana appellate court has reversed the dismissal of an intentional tort of battery cause of action in a benzene case, finding that the claim was in fact timely since there was no way the decedent could have known that he had suffered an actual and appreciable injury.
In the Aug. 7 opinion, the Louisiana Court of Appeals, First Circuit, opined that the decedent could not have known about the relationship between the alleged intentional battery and his damages until he was diagnosed with Acute Myelogenous Leukemia.
In their complaint, the plaintiffs said that Michael Mulkey …
UPCOMING CONFERENCES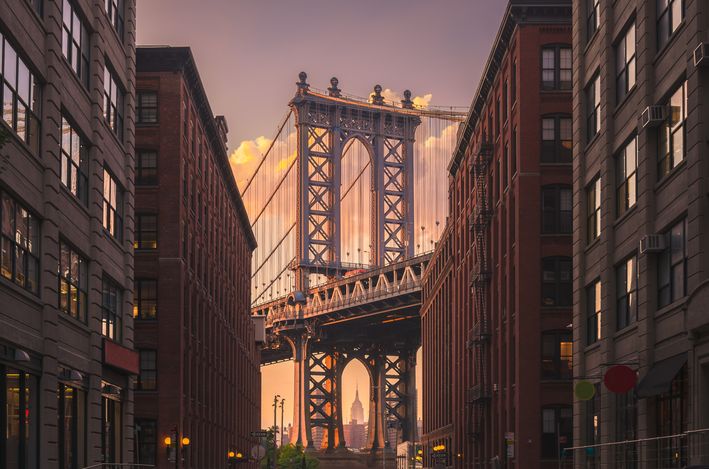 HarrisMartin's MDL Conference: Navigating Current Mass Tort Litigation
November 30, 2022 - New York, NY
The Knickerbocker
MORE DETAILS
HarrisMartin's Camp Lejeune Litigation Conference: Navigating the Complexities - Where Do We Go From Here?
December 08, 2022 - New York, NY
InterContinental® New York Times Square
MORE DETAILS