California State Court Rejects Monsanto's Efforts to Exclude Testimony in Roundup Case
May 30, 2018
SAN FRANCISCO –– A California statue court has denied Monsanto's efforts to obtain summary judgment in a Roundup exposure lawsuit, finding that the plaintiff had proffered expert testimony sufficient to satisfy both general and specific causation.
In the May 16 order, the California Superior Court for San Francisco County weighed in on a number of motions pending on both sides, mostly rejecting efforts by both parties to exclude testimony from experts on the opposing side.
Plaintiff Dewayne Johnson filed the underlying lawsuit, contending that he developed non-Hodgkin's lymphoma as a result of exposure to Monsanto's Roundup herbicide.
A number …
UPCOMING CONFERENCES
HarrisMartin's Webinar Series: Midwest Asbestos Litigation
December 02, 2020 - Haddonfield, NJ
HarrisMartin Webinar Series
MORE DETAILS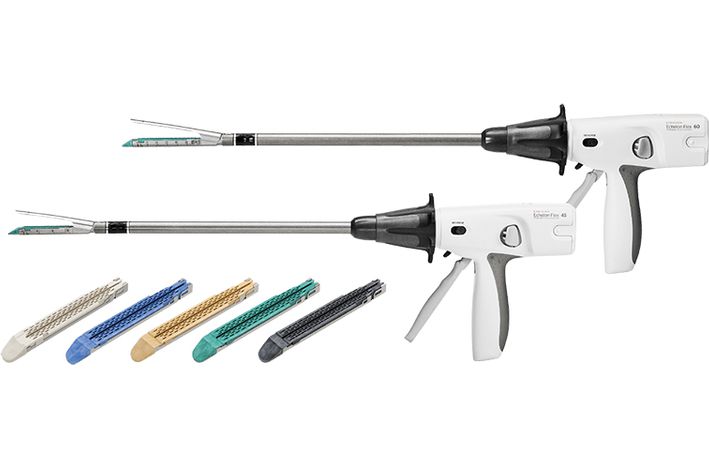 HarrisMartin's Webinar Series: Surgical Stapler Litigation
January 14, 2021 - Haddonfield, NJ
HarrisMartin Webinar Series
MORE DETAILS