Dow Chemical Seeks Reconsideration of Order Denying Summary Judgment in Benzene Case
December 15, 2017
PHILADELPHIA –– Dow Chemical has asked a Pennsylvania state court to reconsider its order denying a motion for summary judgment in a benzene case, saying that the plaintiff has failed to allege that the decedent was exposed to any of the company's products.
In a Dec. 1 supplemental memorandum of law in support of its motion for reconsideration filed in the Pennsylvania Court of Common Pleas for Philadelphia County, Dow Chemical maintained that it was entitled to summary judgment given that there is "no basis whatsoever for liability against" the defendant.
Pamela Rapoza asserted the underlying benzene-related claims.
According …
UPCOMING CONFERENCES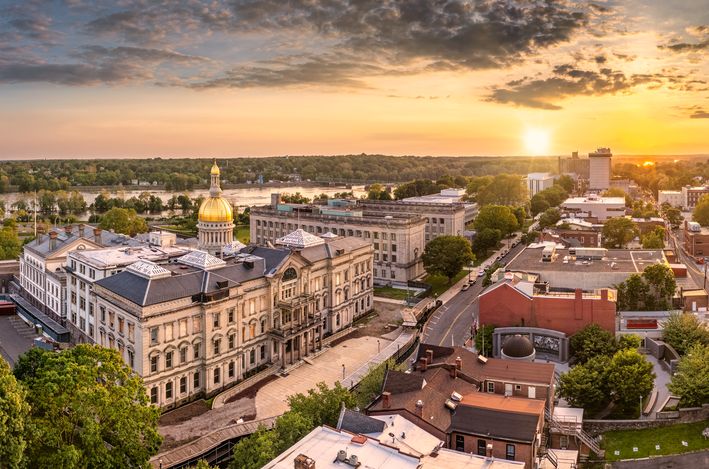 HarrisMartin's New Jersey Asbestos Litigation Conference
March 03, 2023 - New Brunswick, NJ
Hyatt Regency New Brunswick
MORE DETAILS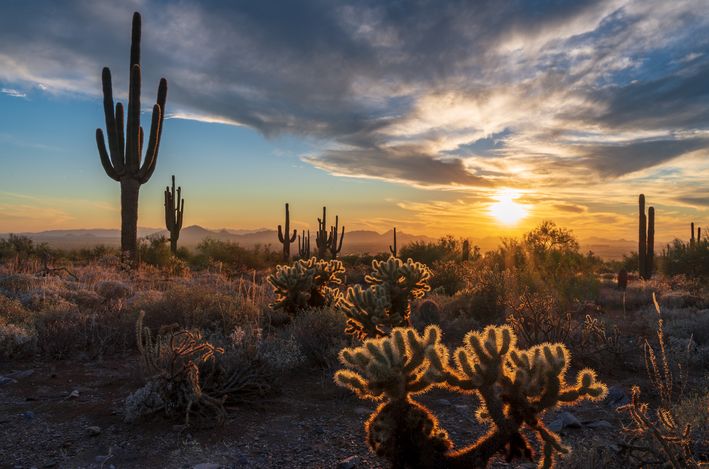 HarrisMartin's MDL Conference: Managing Mass Torts, Status of Key Litigations and Lessons Learned
March 29, 2023 - Tucson, AZ
Omni Tucson National Resort
MORE DETAILS