Illinois Federal Court Releases Scheduling Order in Benzene Case Filed by Piano Refurbisher
November 29, 2017
CHICAGO –– The Illinois federal court overseeing a benzene action have released an order outlining deadlines for the case, asking the parties to respond to written discovery requests by Dec. 22.
In the Nov. 21 docket entry, the U.S. District Court for the Northern District of Illinois also asked the parties to complete treating physician depositions by June 1, 2018, with expert reports due by Aug. 2, 2018.
All discovery should be completed by Aug. 31, 2018, the court said.
Plaintiffs Joseph and Carole Kupiszewski asserted the claims on Sept. 5, contending that the defendant's benzene-containing products caused Joseph …
UPCOMING CONFERENCES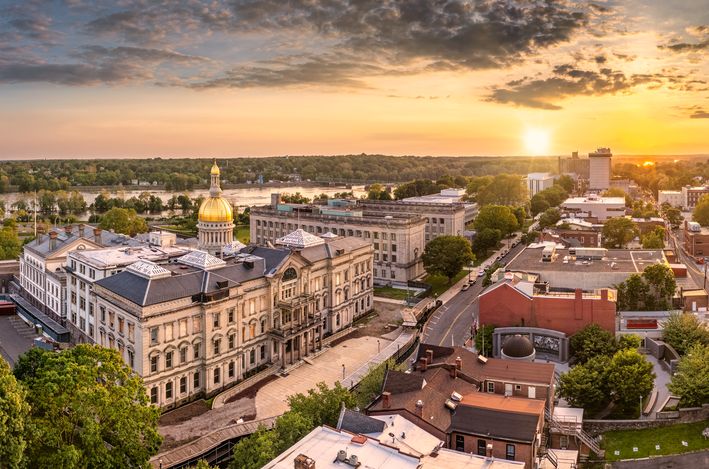 HarrisMartin's New Jersey Asbestos Litigation Conference
March 03, 2023 - New Brunswick, NJ
Hyatt Regency New Brunswick
MORE DETAILS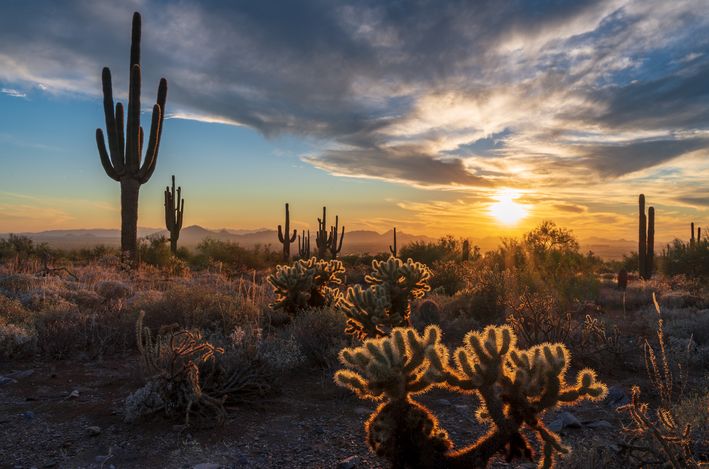 HarrisMartin's MDL Conference: Managing Mass Torts, Status of Key Litigations and Lessons Learned
March 29, 2023 - Tucson, AZ
Omni Tucson National Resort
MORE DETAILS