Former Tire Manufacturing Employee Files Benzene Complaint in Wisconsin Federal Court
November 29, 2017
MADISON, Wis. –– Two Wisconsin residents have filed a benzene complaint in federal court, contending that exposure to benzene-containing products at a tire manufacturing facility caused one of them to develop MDS.
The complaint was filed on Nov. 3 in the U.S. District Court for the Western District of Wisconsin.
Plaintiffs Fred and Lorraine Gee filed the complaint, contending that Fred Gee's work at a tire manufacturing facility for approximately 25 years required him to complete work using benzene-containing products and other rubber solvents.
The facility was operated by the Uniroyal Goodrich Tire Company Inc., the complaint said.
…
UPCOMING CONFERENCES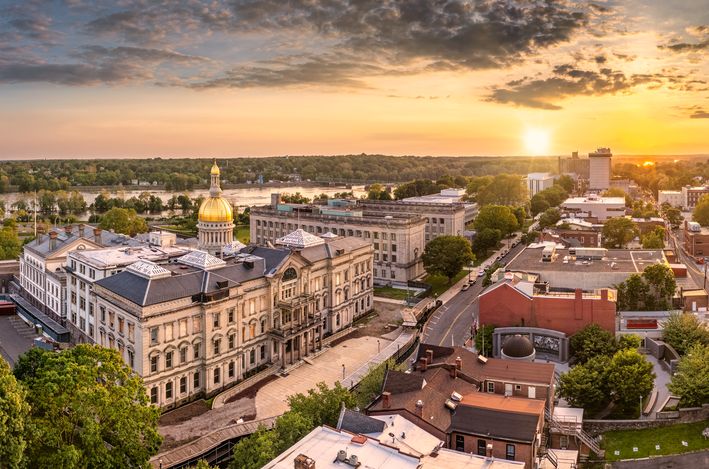 HarrisMartin's New Jersey Asbestos Litigation Conference
March 03, 2023 - New Brunswick, NJ
Hyatt Regency New Brunswick
MORE DETAILS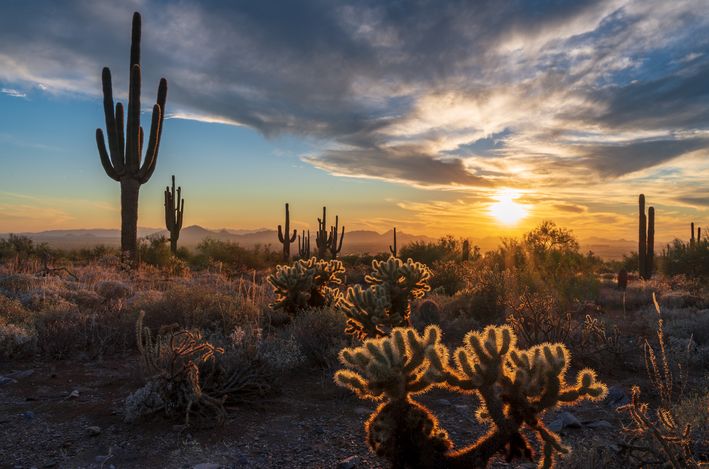 HarrisMartin's MDL Conference: Managing Mass Torts, Status of Key Litigations and Lessons Learned
March 29, 2023 - Tucson, AZ
Omni Tucson National Resort
MORE DETAILS