Pro Se Plaintiff Files Appeal of Decision Terminating Camp Lejeune MDL Docket
December 27, 2016
ATLANTA –– A pro se plaintiff that had claims pending in the recently dismissed Camp Lejeune water contamination docket has filed a notice of appeal, saying that all cases that alleged deception should be able to ask for equitable tolling.
In his docket statement for appeal filed Dec. 16 with the U.S. District Court for the Northern District of Georgia, the plaintiffs said that "equitable tolling should always apply when such solemn promises to protect the Marines' children and spouses were made and broken."
"Equitable tolling in such case is not discretionary, but mandatory," plaintiff Andrew U.D. Straw asserted.
The …
UPCOMING CONFERENCES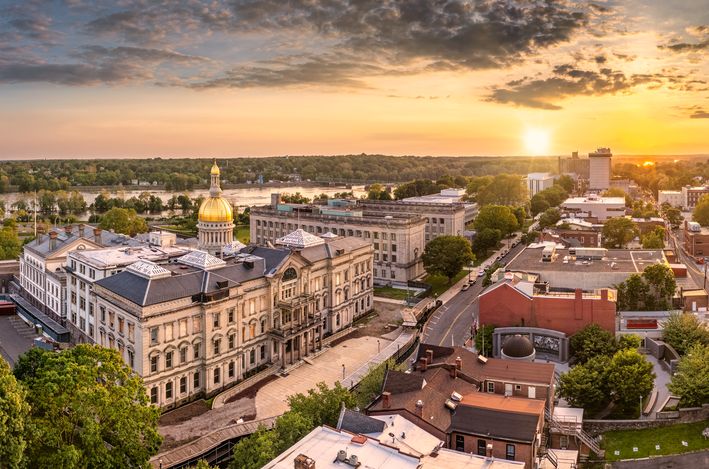 HarrisMartin's New Jersey Asbestos Litigation Conference
March 03, 2023 - New Brunswick, NJ
Hyatt Regency New Brunswick
MORE DETAILS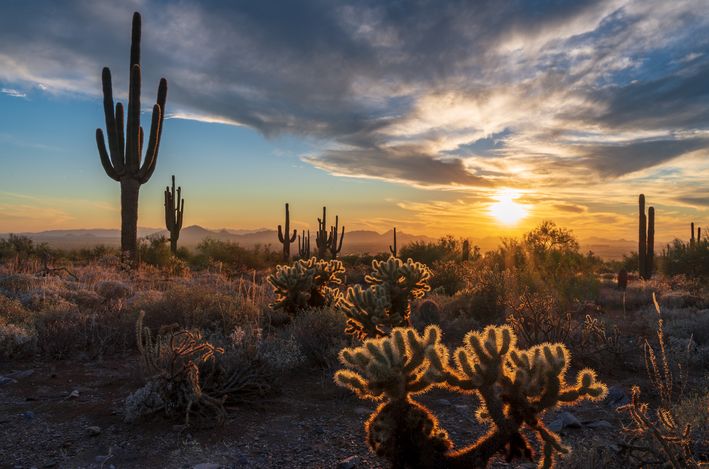 HarrisMartin's MDL Conference: Managing Mass Torts, Status of Key Litigations and Lessons Learned
March 29, 2023 - Tucson, AZ
Omni Tucson National Resort
MORE DETAILS