Ohio Jury Awards $2 Million to Plaintiff in C-8 Water Contamination Personal Injury Trial
December 21, 2016
CINCINNATI –– An Ohio jury has awarded $2 million in compensatory damages to a plaintiff at the conclusion of a C-8 water contamination personal injury trial, finding DuPont liable for the man's testicular cancer, HarrisMartin Publishing is reporting.
The U.S. District Court for the Southern District of Ohio jury reached the verdict earlier today. They began deliberations on Dec. 20 at 11:00 a.m., according to court records.
Jurors additionally found that DuPont acted with malice, triggering a punitive phase to deliberations.
The verdict is the third reached in favor of a plaintiff with claims pending in the national coordinated …
UPCOMING CONFERENCES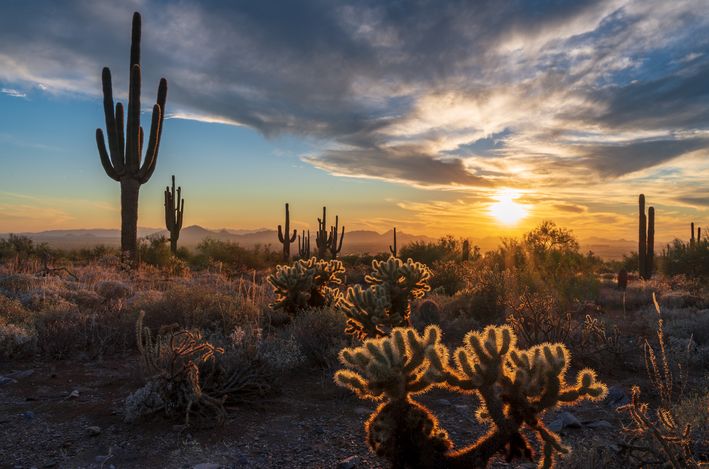 HarrisMartin's MDL Conference: Managing Mass Torts, Status of Key Litigations and Lessons Learned
March 29, 2023 - Tucson, AZ
Omni Tucson National Resort
MORE DETAILS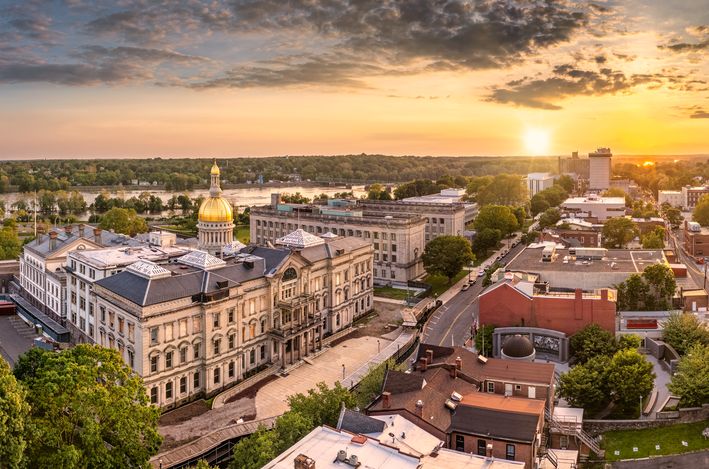 HarrisMartin's New Jersey Asbestos Litigation Conference
March 03, 2023 - New Brunswick, NJ
Hyatt Regency New Brunswick
MORE DETAILS