Parties in Pennsylvania Liquid Wrench Benzene Case Reach Settlement Agreement
December 16, 2014
PHILADELPHIA –– The parties involved in a benzene case alleging exposure to Liquid Wrench have reached a settlement agreement, according to a notice entered recently with the court.
According to the Dec. 12 notice entered on the Pennsylvania Court of Common Pleas for Philadelphia County's docket, the court was advised that the case –– which at one point had been slated for a Dec. 8 trial –– had been settled.
The parties exchanged in limine motions as recently as last month, when both the plaintiffs and defendants attacked expert testimony admissibility.
Rocco LoBraico said in his lawsuit that since he …
UPCOMING CONFERENCES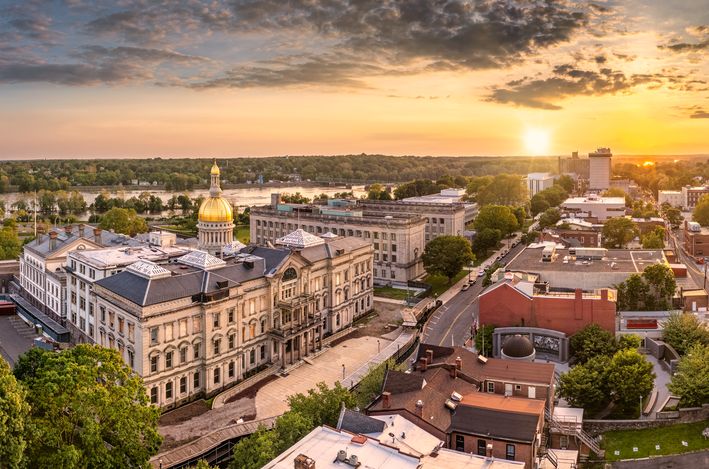 HarrisMartin's New Jersey Asbestos Litigation Conference
March 03, 2023 - New Brunswick, NJ
Hyatt Regency New Brunswick
MORE DETAILS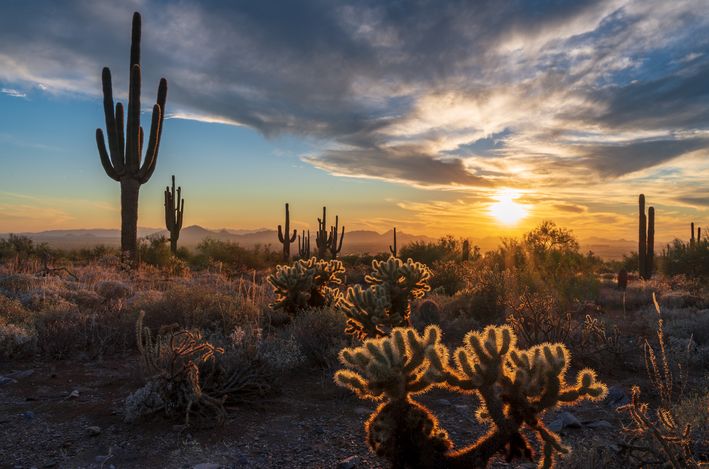 HarrisMartin's MDL Conference: Managing Mass Torts, Status of Key Litigations and Lessons Learned
March 29, 2023 - Tucson, AZ
Omni Tucson National Resort
MORE DETAILS