After Postponing for Holidays, Louisiana Court Reschedules Benzene Trial for April
December 27, 2012
NEW ORLEANS –– A Louisiana federal judge who previously pushed back a February 2013 trial date in a benzene case has rescheduled for April 23, according to a recent order issued in the case.
The U.S. District Court of Louisiana had previously continued the trial after counsel noted that not only did significant discovery remained in the case, but the upcoming holidays, including Mardi Gras, would complicate the February trial date.
In the Dec. 13 order, the court ordered that depositions should be completed by March 5, with in limine motions filed by March 13.
The defendants had …
FIRM NAMES
Frilot
Kean Miller
Kuchler Polk Schell Weiner & Richeson
Lynn Luker & Associates
McCranie, Sistrunk, Anzelmo
Richard J. Fernandez LLC
Williams Law Office
UPCOMING CONFERENCES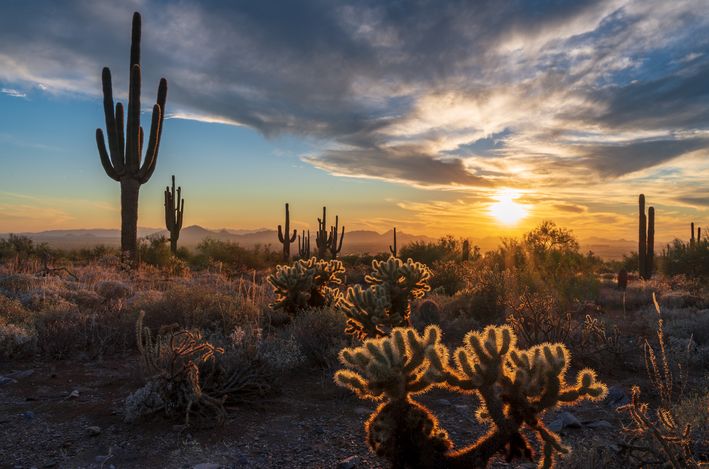 HarrisMartin's MDL Conference: Managing Mass Torts, Status of Key Litigations and Lessons Learned
March 29, 2023 - Tucson, AZ
Omni Tucson National Resort
MORE DETAILS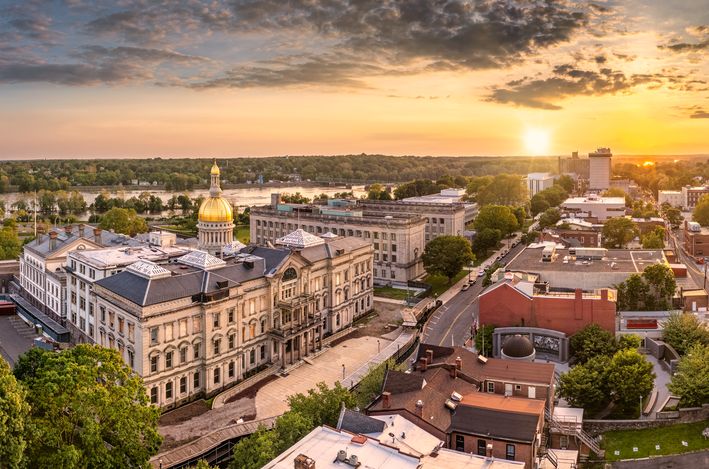 HarrisMartin's New Jersey Asbestos Litigation Conference
March 03, 2023 - New Brunswick, NJ
Hyatt Regency New Brunswick
MORE DETAILS