Louisiana Benzene Plaintiffs Ask Court to Reconsider Dismissal of Complaint
December 12, 2012
DOCUMENTS
Kura Opinion
LPLA Opinion
Motion to Reconsider
NEW ORLEANS –– A couple whose benzene claims were dismissed after a federal court found that expert testimony used to support the lawsuit was inadmissible has filed a motion to reconsider.
The plaintiffs filed the motion Dec. 12 in the U.S. District Court for the Eastern District of Louisiana, arguing that the court wrongfully excluded the testimony of Dr. Bhaskar Kura.
Craig and Toni Moore asserted the underlying claims. They allege that that Craig's multiple myeloma was caused by exposure to benzene-containing paint products with which he worked when employed as painter from 1981 to 2005.
International Paint …
FIRM NAMES
Barnes & Thornburg
Phelps Dunbar
Richard J. Fernandez LLC
Shields Mott Lund
Williams Law Office
UPCOMING CONFERENCES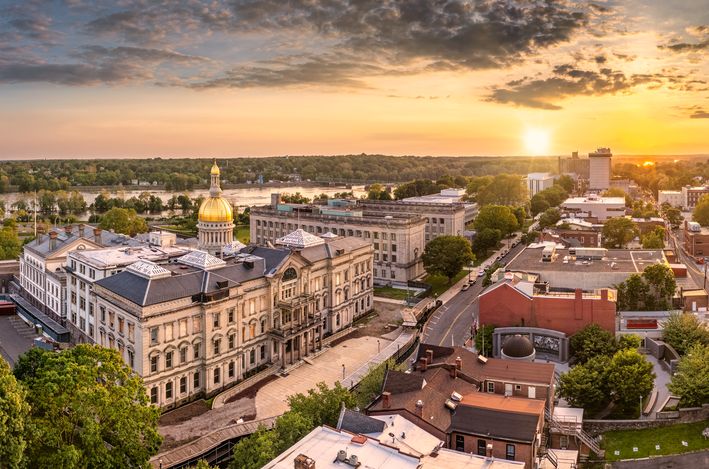 HarrisMartin's New Jersey Asbestos Litigation Conference
March 03, 2023 - New Brunswick, NJ
Hyatt Regency New Brunswick
MORE DETAILS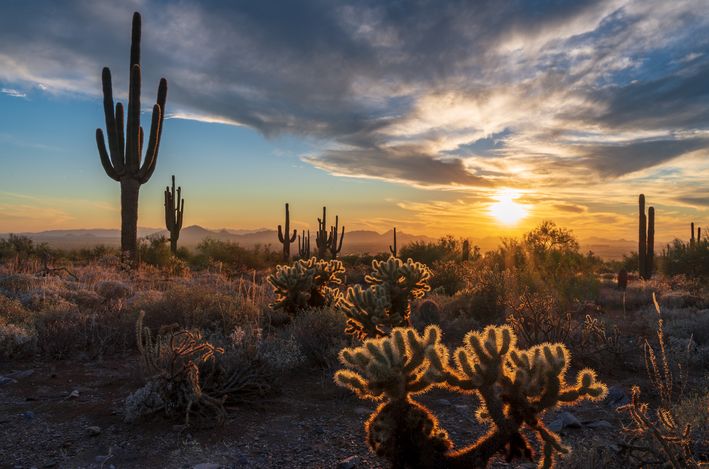 HarrisMartin's MDL Conference: Managing Mass Torts, Status of Key Litigations and Lessons Learned
March 29, 2023 - Tucson, AZ
Omni Tucson National Resort
MORE DETAILS